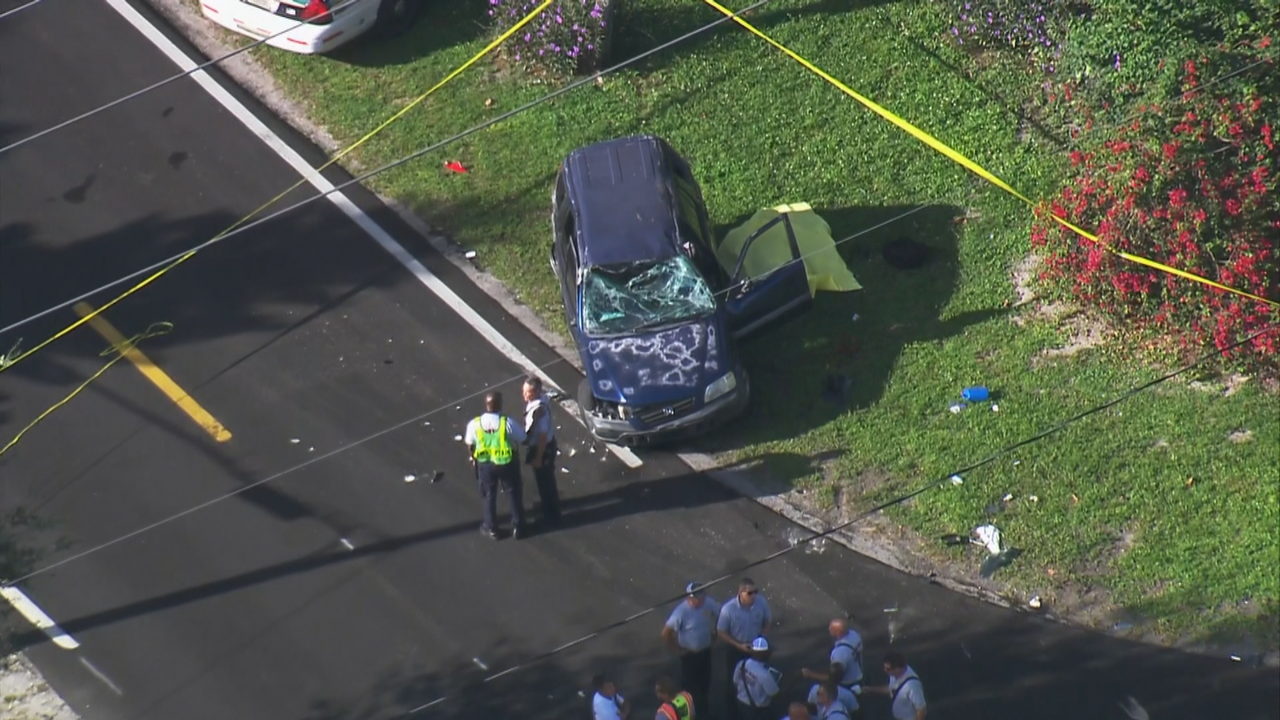 One person was killed and seven others were injured Tuesday morning in a car crash in northwest Miami-Dade, authorities said.
The crash was reported about 8:45 a.m. in the area of Northwest 163rd Street and North Miami Avenue. 
Sky 10 was above the scene shortly after 9 a.m. It appeared at least three vehicles were involved in the crash. 
Miami-Dade police confirmed one person was pronounced dead at the scene.
According to Miami-Dade Fire Rescue officials, one person was taken to a hospital as...