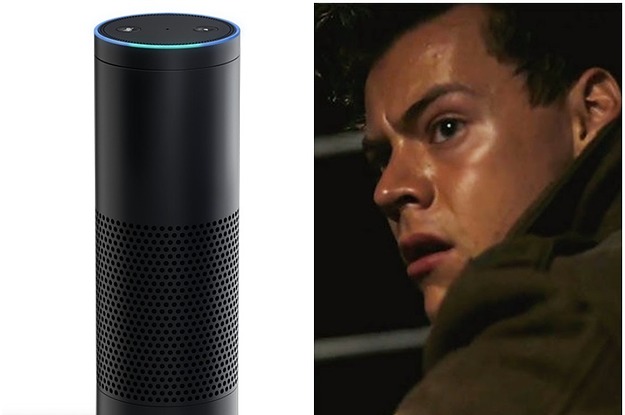 How many fart noise generators does one smart home device have to have?
Because I'm an American patriot, I celebrated Amazon Prime Day and bought a discounted ($35 instead of $50!) Amazon Dot. The Dot is the smaller, cheaper version of the Echo. I have heard good things about the Echo, and I was excited to try it out the smart speaker life.
I start to set it up, eagerly looking for cool "skills" (Alexa lingo for apps, basically) to add to it. Obviously, add the BuzzFeed News flash...