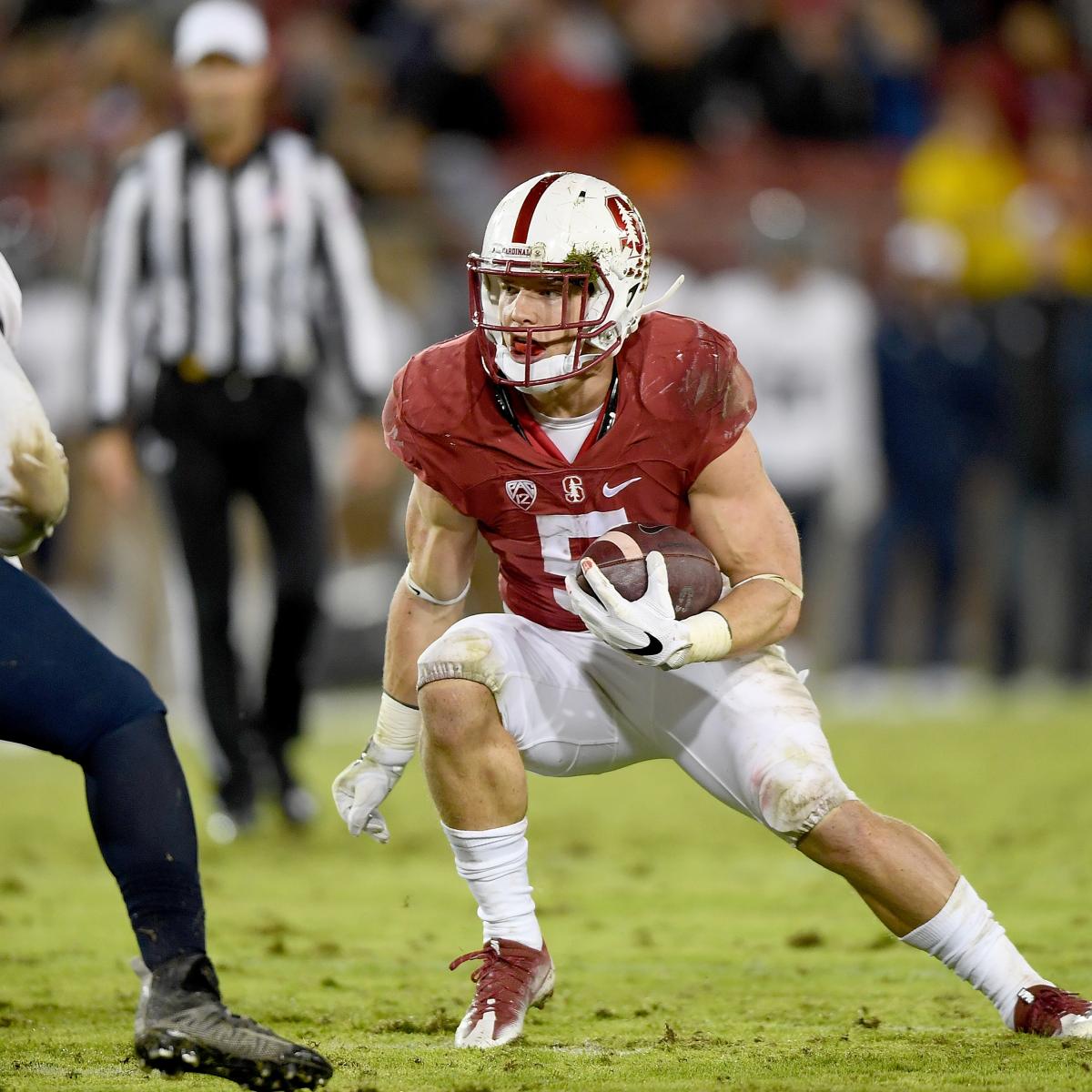 After sitting on the couch for the entirety of three days, the NFL draft has finally come to a close.
But hey, it was all worth it, right?
From No. 1 overall pick Myles Garrett to No. 253 and Mr. Irrelevant, Chad Kelly, we made it!
Looking at the skill position players, we saw 10 quarterbacks, 32 wide receivers, 29 running backs (including fullbacks) and 14 tight ends get drafted—whew.
After looking at all the players, we were able to narrow it down to 26 guys who should have some kind of...