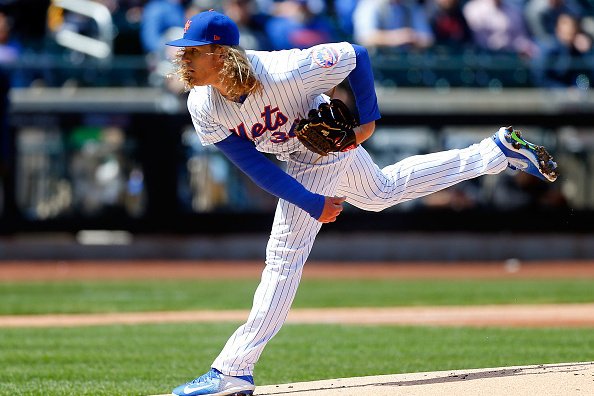 After winning the pennant in 2015 and losing in the National League Wild Card Game in 2016, this is the year the New York Mets go for it all.
They'll have to get past the division-rival Washington Nationals and to do that will need a full, healthy campaign from their vaunted, oft-injured starting rotation.
There's the thumbnail sketch of New York's season. But what about some bold predictions?
The prognostications that follow won't all necessarily come to fruition. In fact, it's a near certainty...