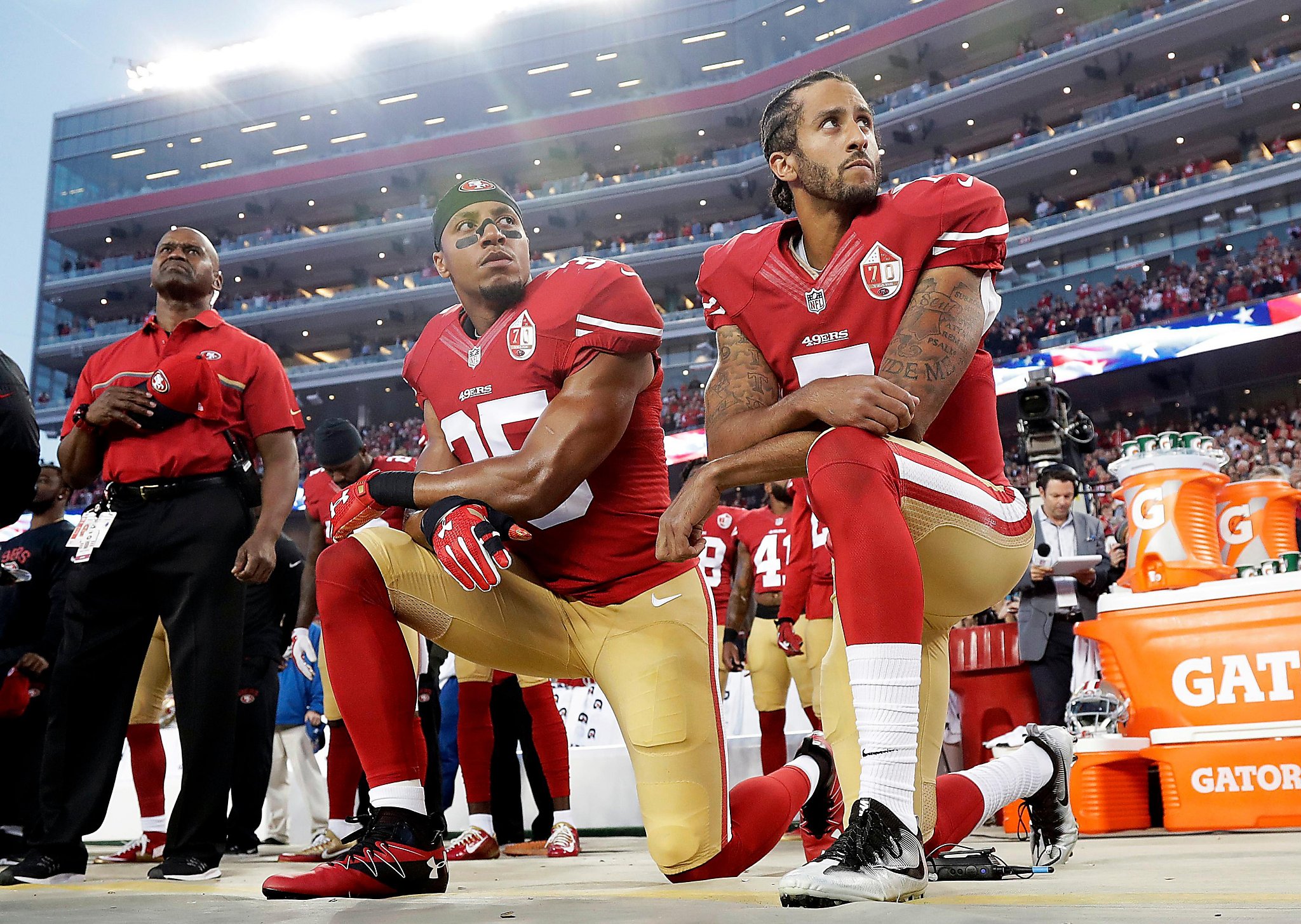 Colin Kaepernick has remained mostly silent during his 12-plus months as an unemployed NFL player.
His former teammate, 49ers free-agent safety Eric Reid, will clearly be more vocal as he waits for his next job.
On Thursday, the second day of free agency, Reid took to Twitter to address some "false narratives out there." Among them: The idea he will take a bargain contract to sign with a team because he's knelt during the national anthem the past two seasons to...