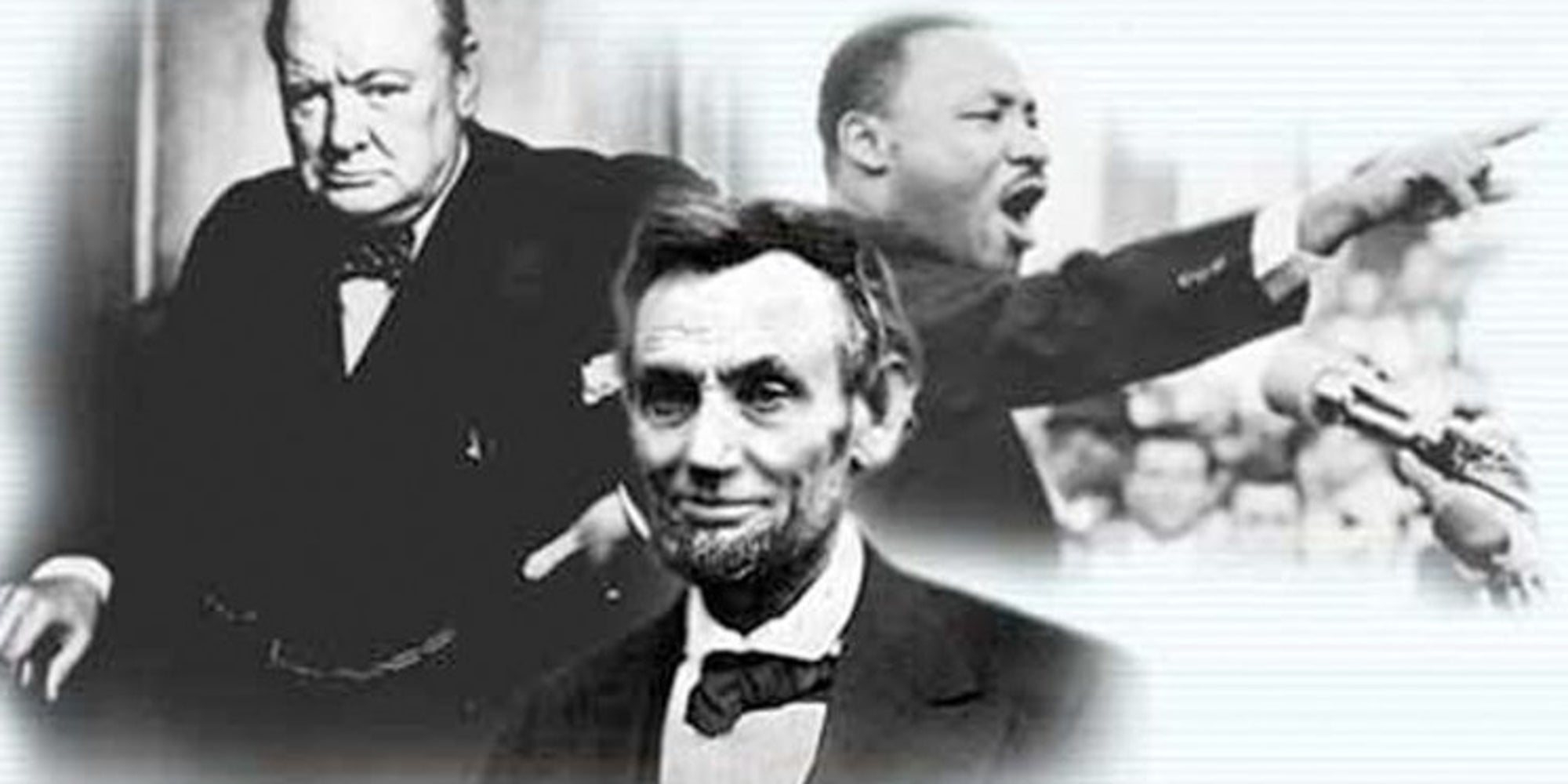 No one can deny the power of a good quote. They motivate and inspire us to be our best.
Here are 38 of my absolute favorites:
1. "I alone cannot change the world, but I can cast a stone across the water to create many ripples." -Mother Teresa
2. "I've learned that people will forget what you said, people will forget what you did, but people will never forget how you made them feel." -Maya Angelou
3. "Whether you think you can or you think you can't, you're right." -Henry Ford
4. "Perfection is...