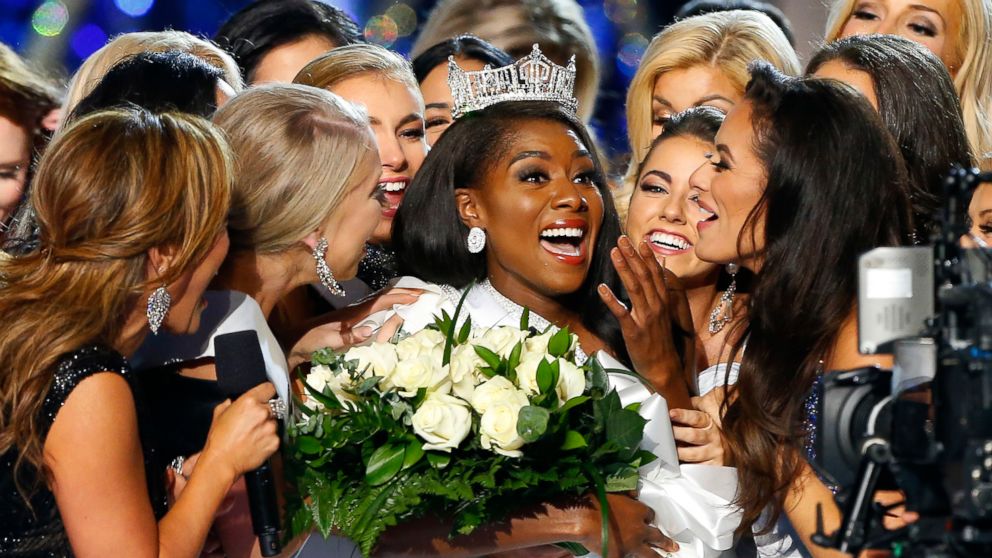 Nia Franklin was crowned the new Miss America Sunday night, bringing the honor back to the state of New York.
In her acceptance speech, the 24-year-old said, "It took a lot of perseverance to get here" and thanked her family for all their support.
But there's much more to Franklin besides her...