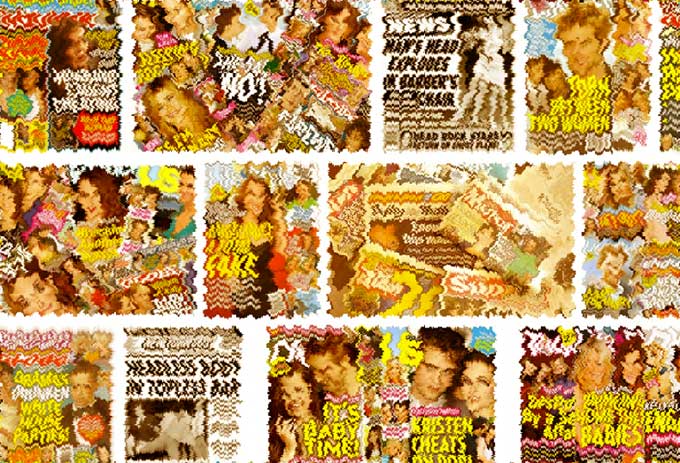 It must be Opposite Week in the tabloids.
"JonBenet Ransom Note Reveals Killer!" screams the National Enquirer cover. No, it doesn't.
"Rachel Ray: I Quit" proclaims another Enquirer headline. No, she hasn't.
"Queen Bans Meghan From Dad's Funeral," "Starsky & Hutch Deathbed Reunion," "Mickey Mouse Sex Clubs!" No, no, and no.
"Queen Survives Assassin Attack!" yells the Globe cover. Never happened.
"Tom Cruise: Most Hated Man in Hollywood," runs a two-page character assassination in...