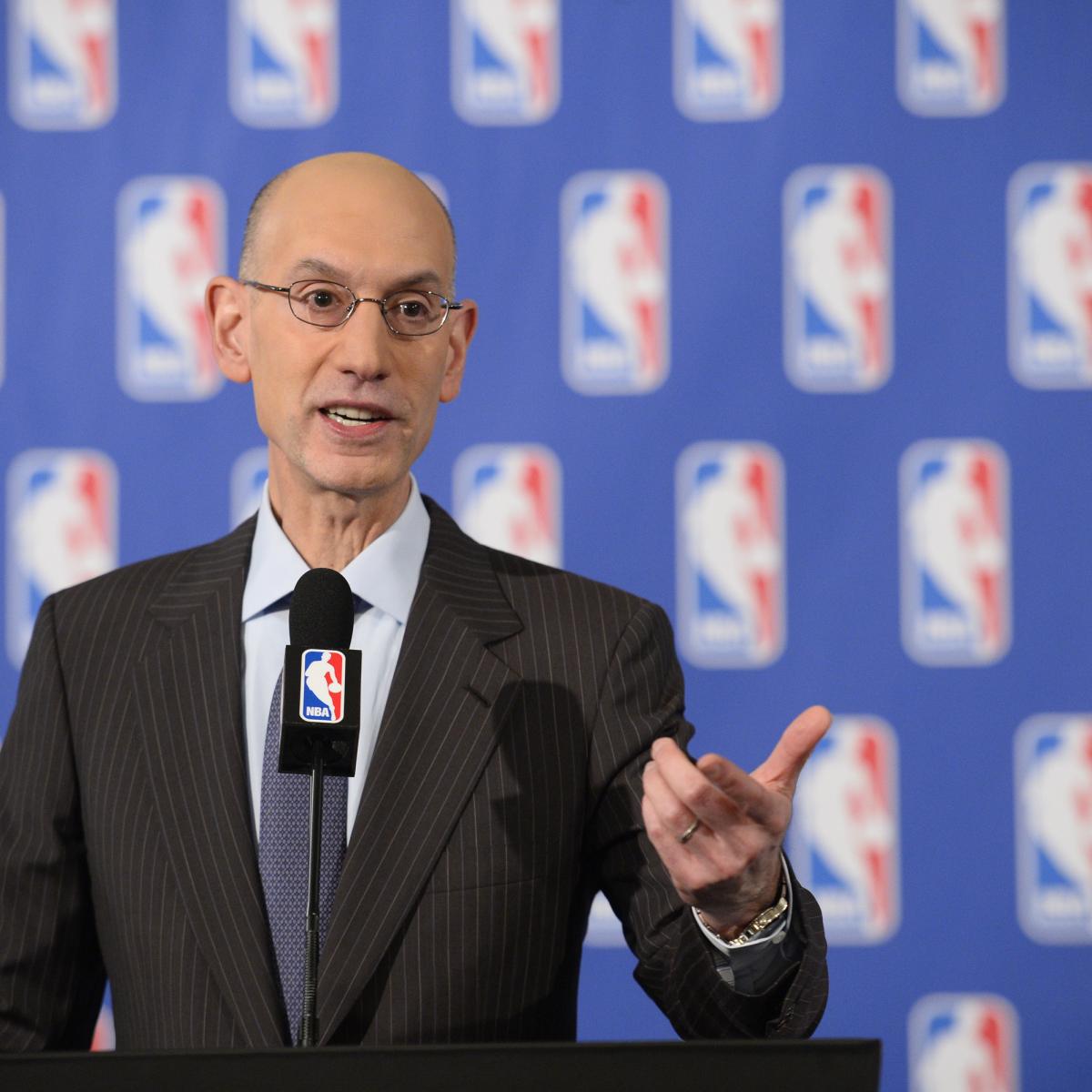 In an interview Friday with ESPN, NBA Commissioner Adam Silver expressed no concern regarding the dominance of the Cleveland Cavaliers and Golden State Warriors.
As seen in the following video courtesy of ESPN's official YouTube account, Hannah Storm asked Silver about the Cavs and Dubs' apparent monopoly on winning:
"It's not a concern," Silver said. "I think that we should celebrating excellence. People are already anointing these teams as dominant and franchise teams. But, on the other hand,...