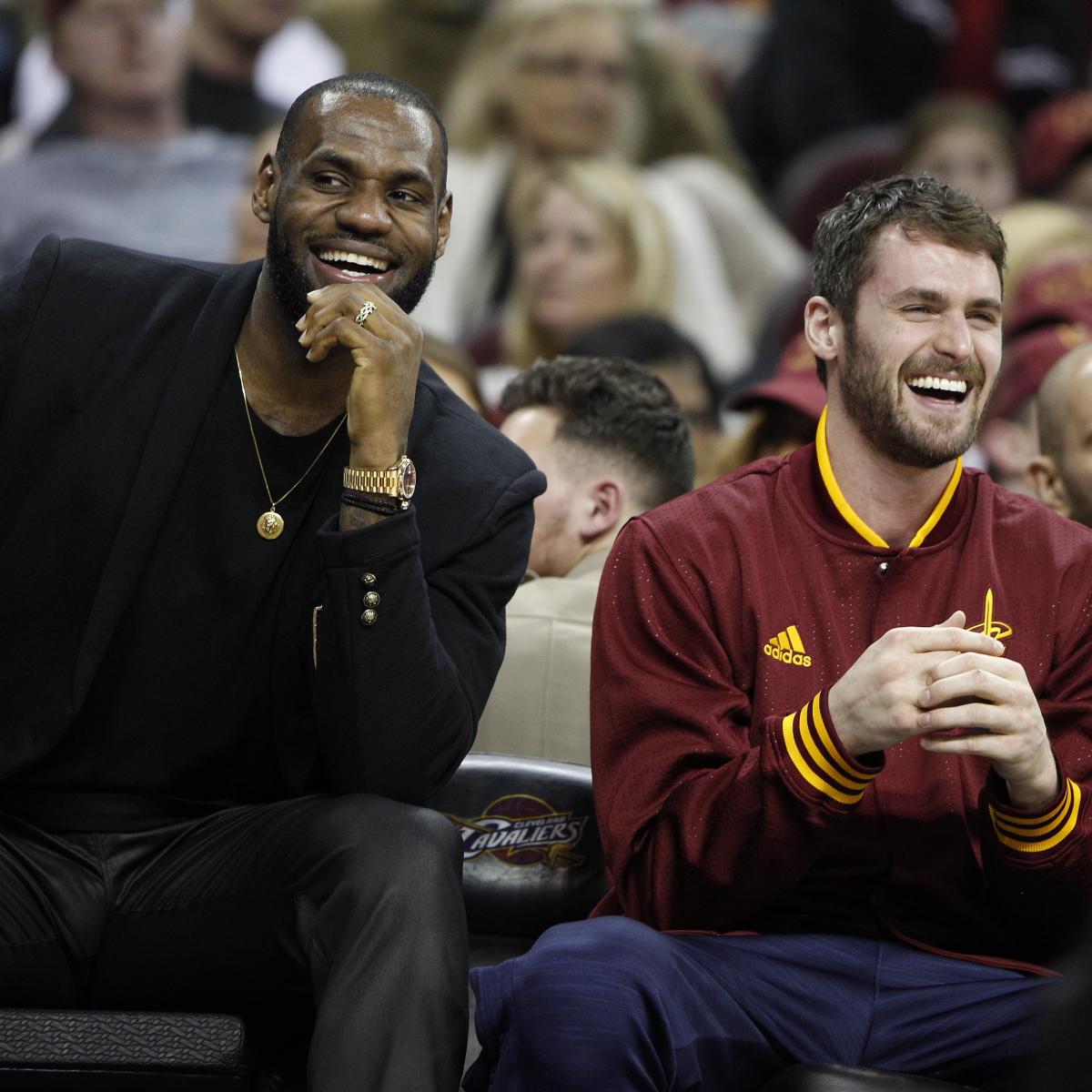 NBA commissioner Adam Silver is apparently tired of teams resting their marquee players.
On Monday, Ramona Shelburne of ESPN.com reported Silver sent a memo to team owners noting the practice will be discussed at the April 6 NBA Board of Governors meeting in New York. Silver called the resting of star players "an extremely significant issue for our league."
He said there could be "significant penalties" for teams that don't give proper "notice to the league office, their opponent, and the media...