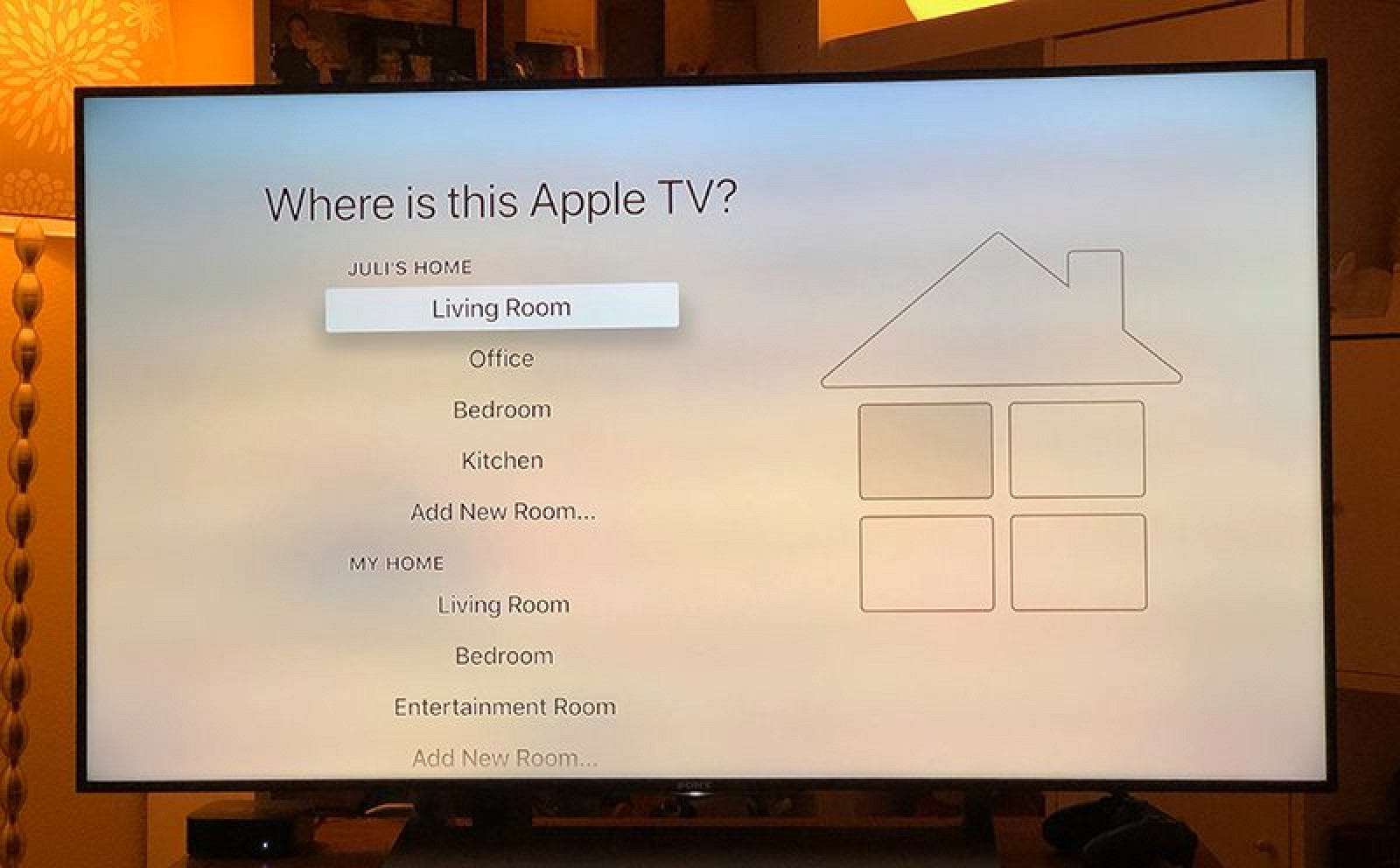 Early AirPlay 2 functionality, which was present in initial iOS 11.3 and tvOS 11.3 betas, has been removed from the third beta that was provided to developers this morning.
With the first betas of iOS 11.3 and tvOS 11.3, when you installed these updates on an iOS device and two or more fourth or fifth-generation Apple TVs, AirPlay 2 could be used to stream music to multiple devices at the same time.
As an example, with two Apple TVs running tvOS 11.3 set up in different rooms of the...