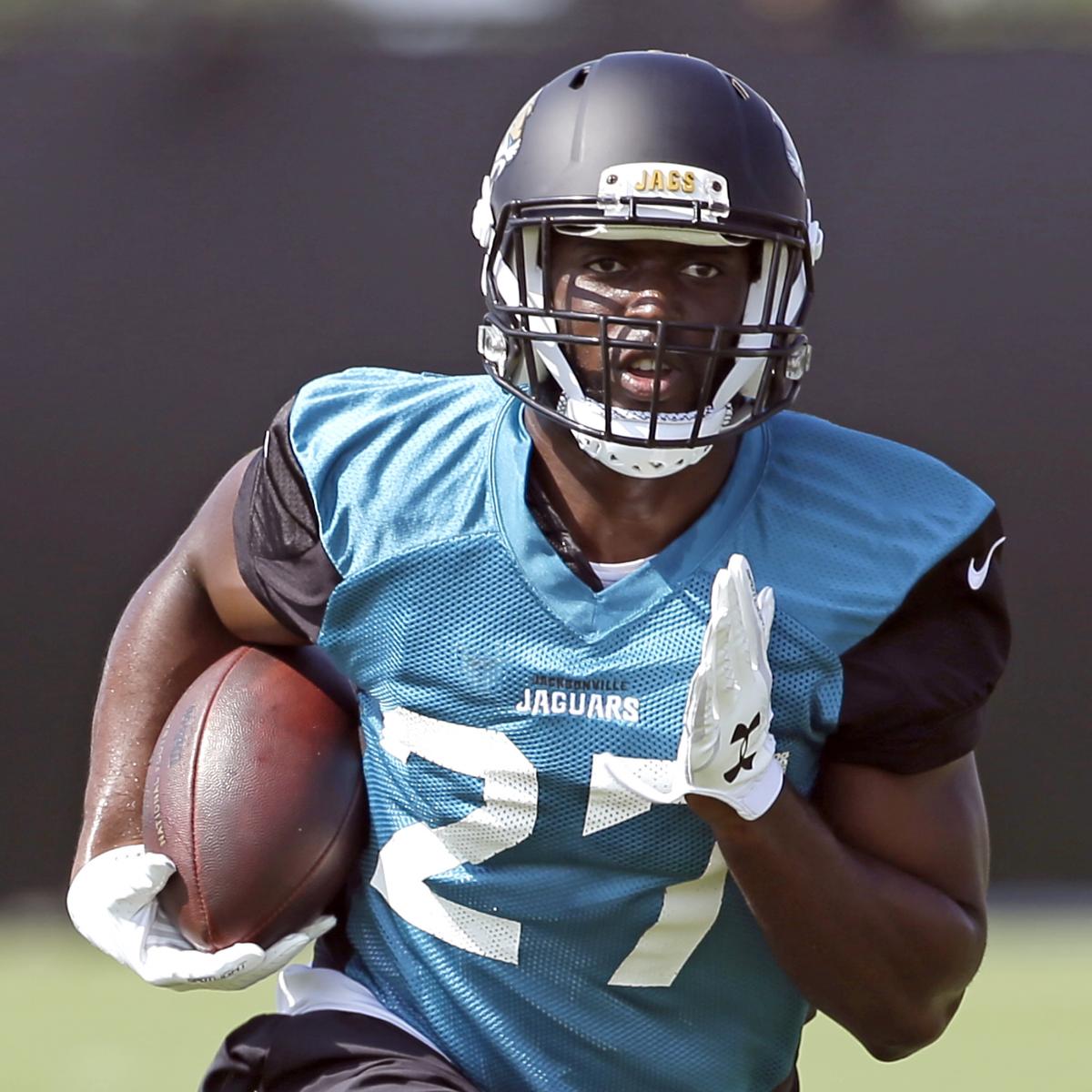 The onset of fantasy football season means owners need to get out ahead of the pack when it comes to the important details.
Like team and league names.
Jokes aside, a critical aspect of this time of year isn't simply breaking down rankings and coming up with draft strategy. No owner should want to be the guy or girl who wins a league through superb season-long management and hits the winner's circle with a lame team name. Along those same lines, nobody will want to join a league with a...