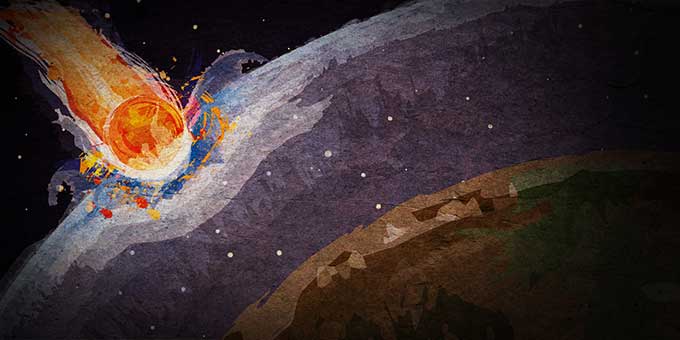 J. Edgar Hoover killed President Kennedy, O.J. Simpson aims to murder Kardashian matriarch Kris Jenner, and JonBenet Ramsey's babysitter tells all, in this week's reality-divorced tabloids.
JonBenet's babysitter Kristine Griffin tells the 'Globe': "The parents didn't do it - but I know who did." But she refuses to identify the killer. So much for telling all.
O.J., weeks from going free on parole, is "hell-bent on revenge," claims the 'National Enquirer,' which is a step back from recent...