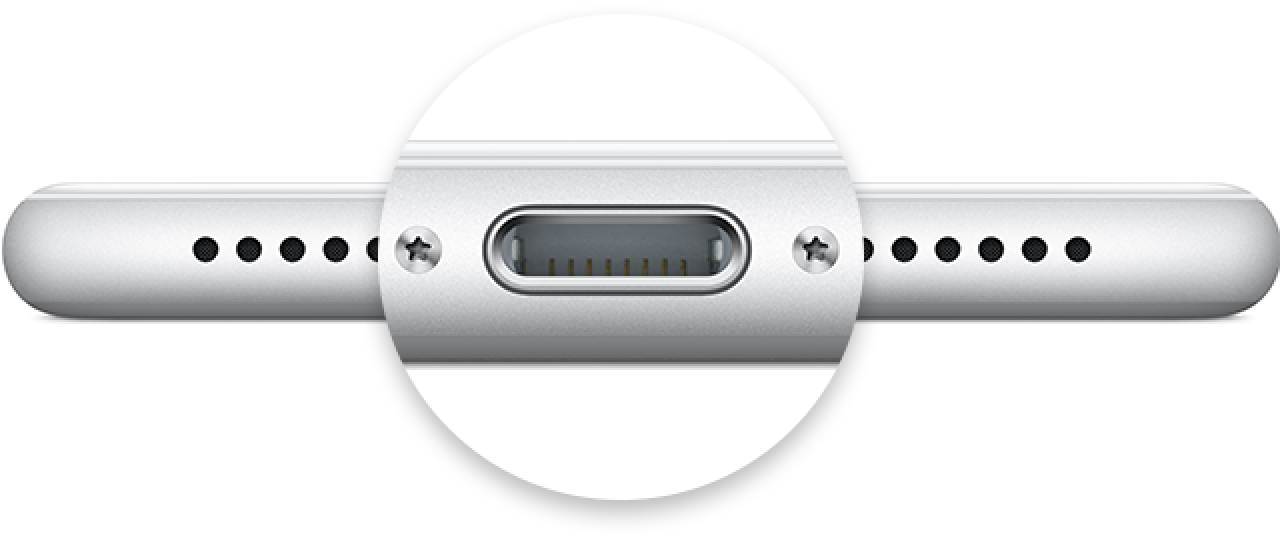 Security researchers claim to have discovered a loophole that bypasses USB Restricted Mode, Apple's latest anti-hacking feature in iOS 12 beta and iOS 11.4.1, which was released on Monday.
USB Restricted Mode is designed to make iPhones and iPads immune to certain hacking techniques that use a USB connection to download data through the Lightning connector to crack the passcode.
iOS 11.4.1 and iOS 12 prevent this by default by disabling data access to the Lightning port if it's been...