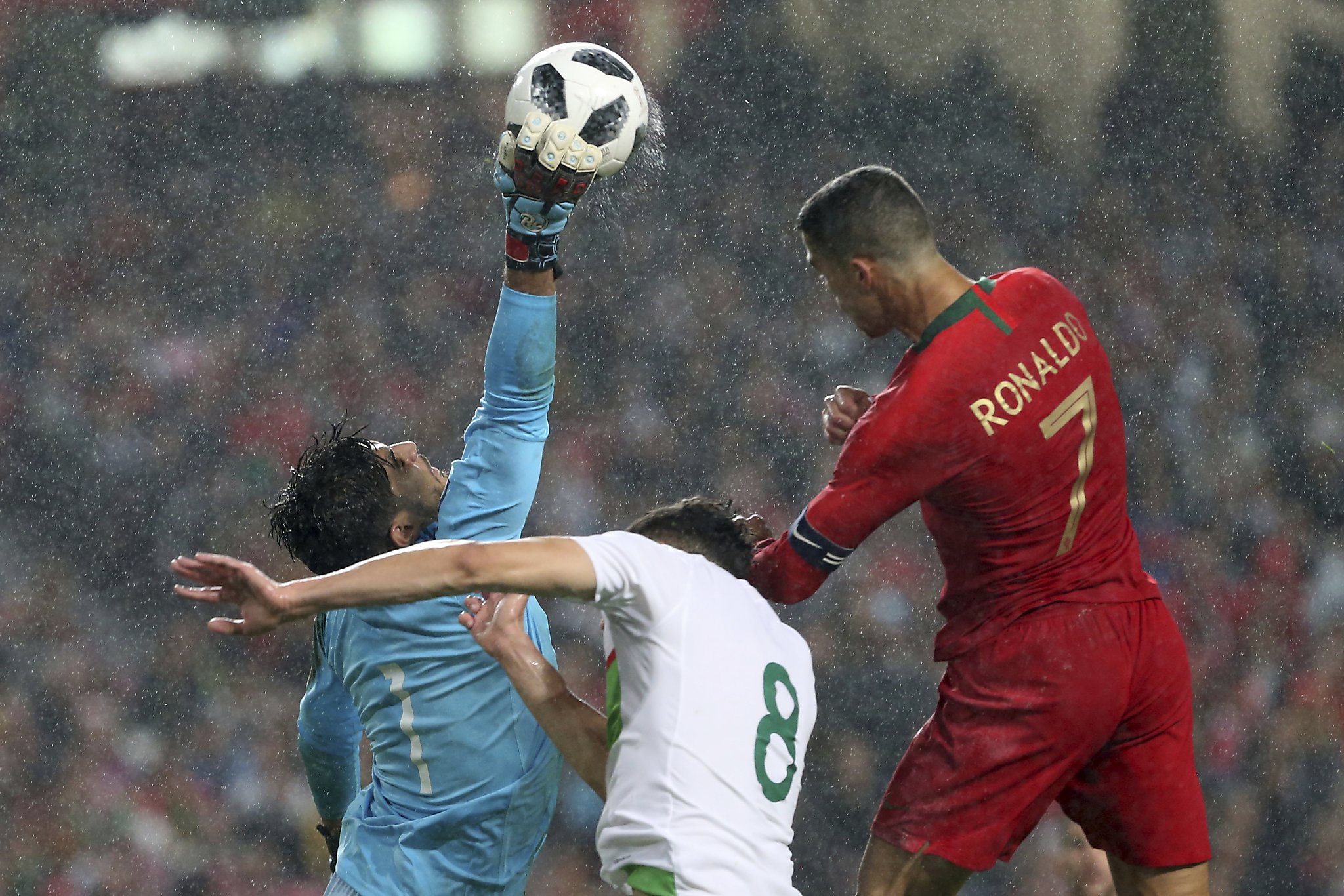 A World Cup winner and Olympic champion with the United States, Hope Solo now wants her country to lose one of its biggest soccer contests: FIFA's vote on the 2026 World Cup host.
"I can't say it should be awarded to Morocco," Solo said, "but I don't think it should go to the United States, and that's hard to say."
Concerns about the financial dealings of the United States Soccer Federation and the closed men's league system led Solo to that conclusion. By...