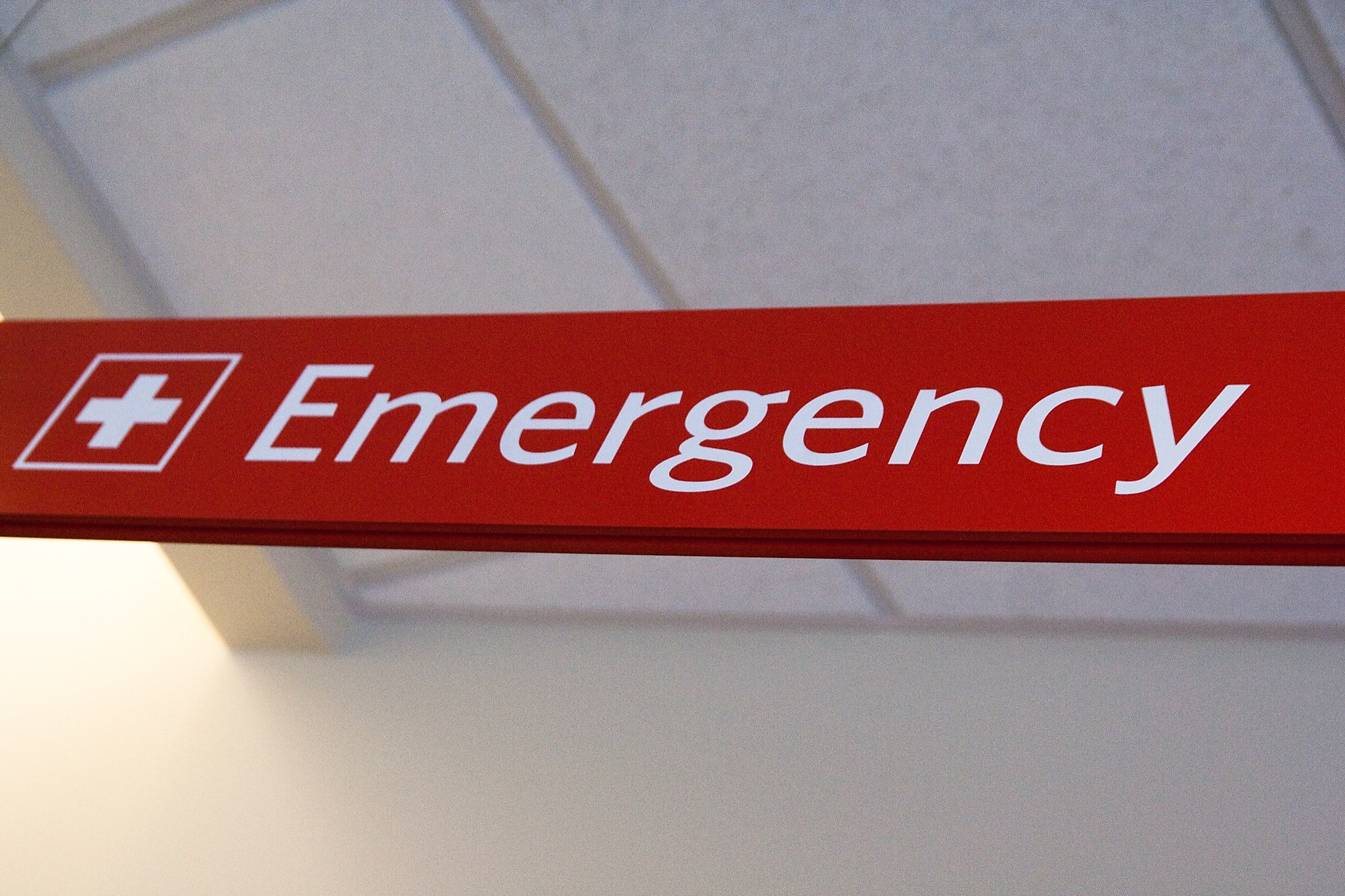 A motorist died in a head-on collision Monday night in San Leandro, officials said.
Two vehicles traveling in opposite directions crashed just before 11 p.m. on the 1000 block of San Leandro Boulevard, according to the San Leandro Police Department.
Fire Department personnel and paramedics responded to the crash and extracted both drivers from the vehicles. The motorists were taken to local hospitals for treatment.