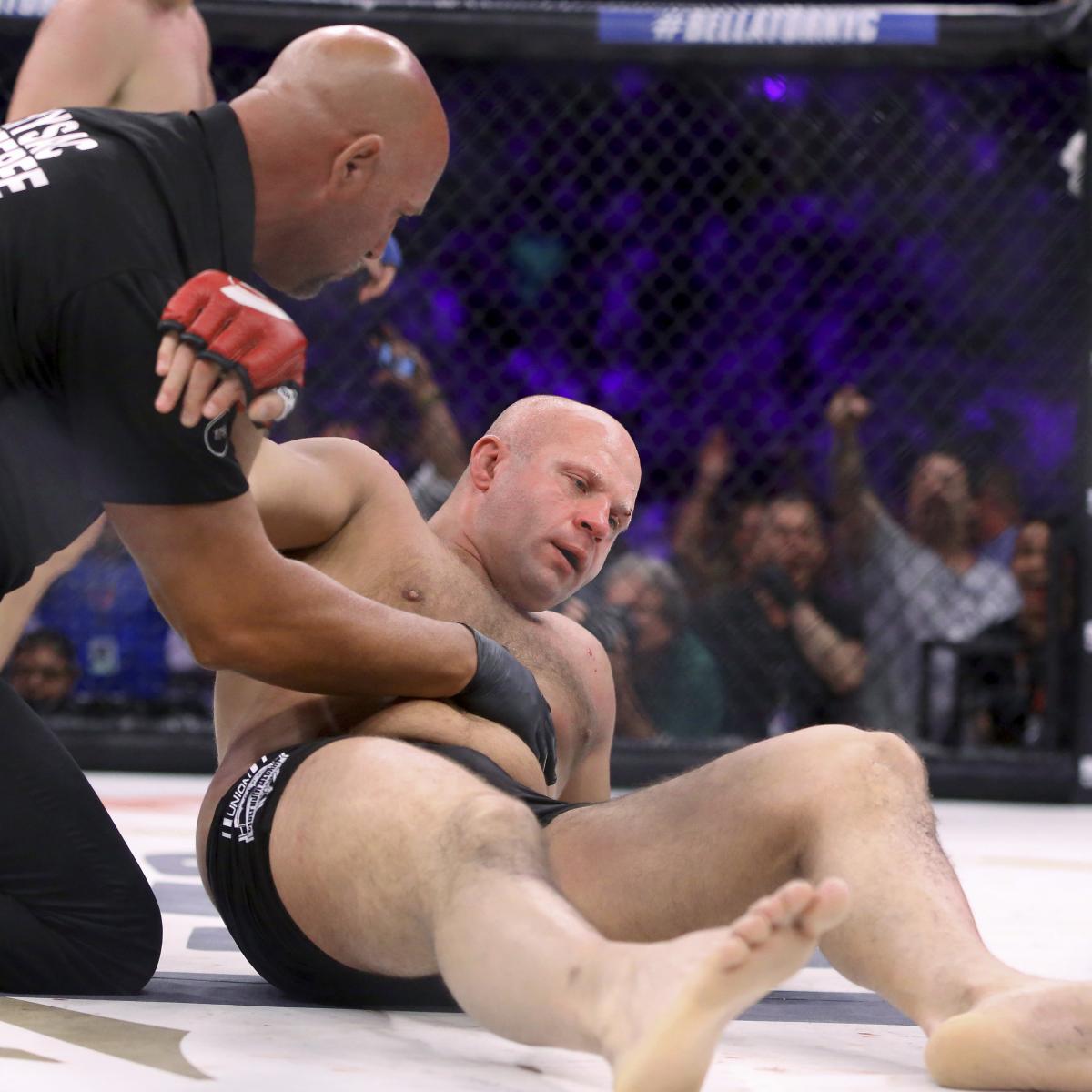 After a night when chaos was the only constant for Bellator MMA, company CEO Scott Coker remained predictably understated.
To look at him at the postfight press conference Saturday at Madison Square Garden, you would never know some of Coker's biggest stars had just coughed up a string of bizarre and baffling losses during Bellator's first pay-per-view event since 2014.
You'd never know a lot of his best promotional plans had likely just crumbled to dust when—after years of hype—super-prospect...