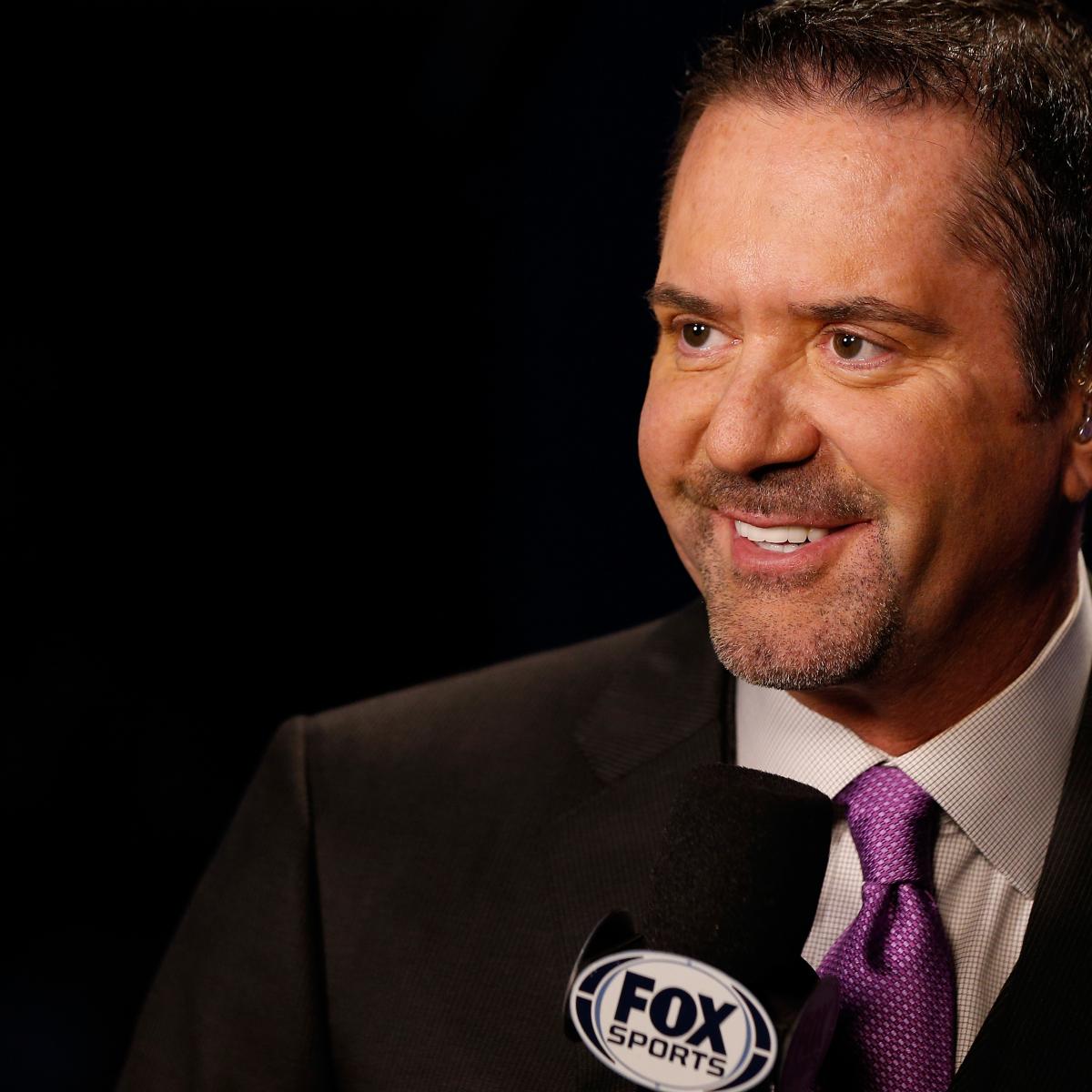 Longtime UFC announcer Mike Goldberg's schedule is open these days. And former WWE, Pride FC and EliteXC announcer Mauro Ranallo? Well, his is packed, but he's nothing if not a picture of work ethic.
With that in mind, and with the Bellator NYC pay-per-view set to take place on June 24, Bellator MMA has added both men to the commentary desk for the event. The promotion announced the news via Twitter:
While this may seem like a standard addition of two familiar voices, there are many interesting...