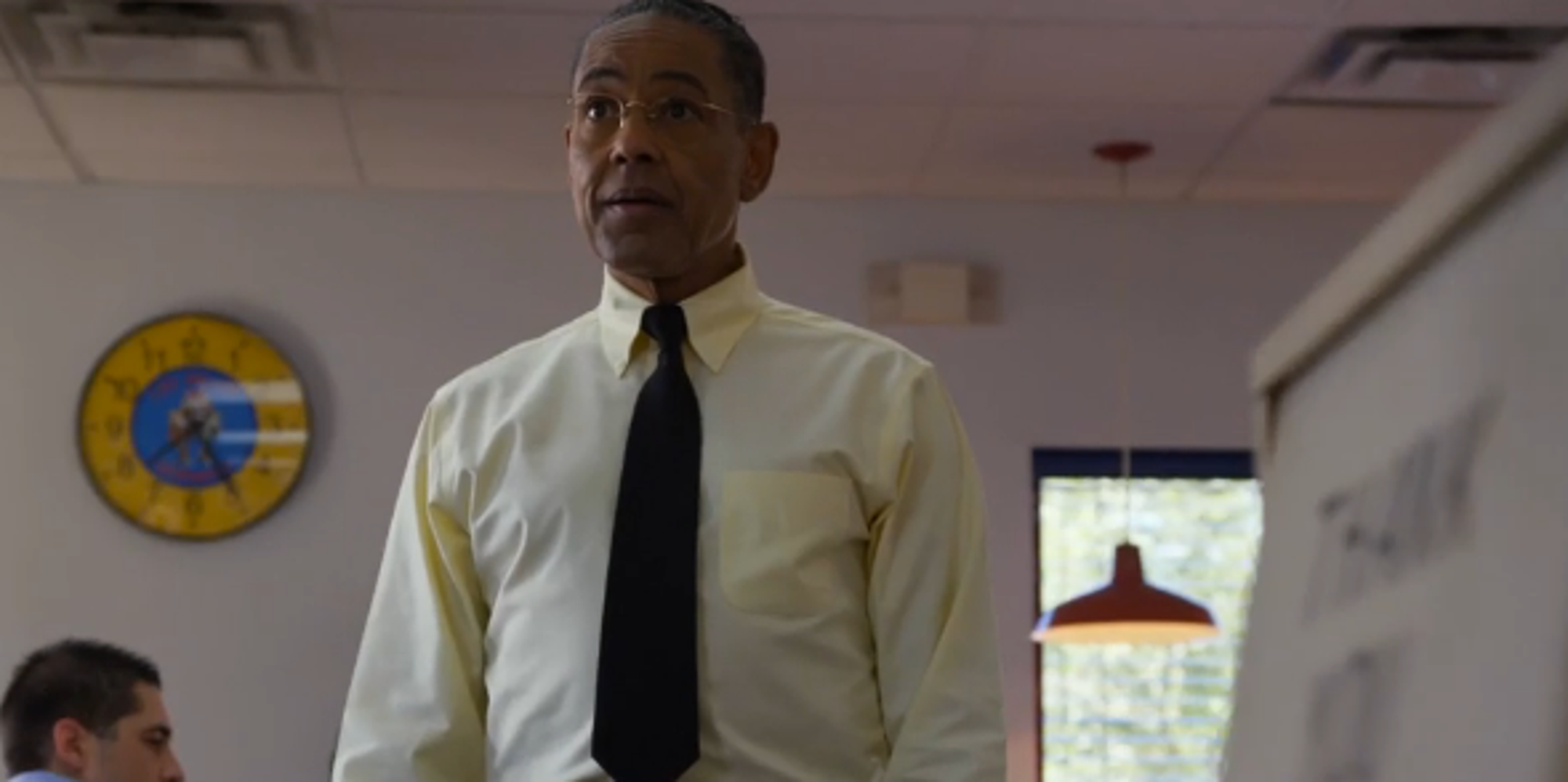 "Better Call Saul" didn't chicken out when it came to a big "Breaking Bad" reunion at Los Pollos Hermanos in Monday's episode.
While serving as Mike's (Jonathan Banks) eyes and ears inside the restaurant chain, Jimmy McGill/Saul Goodman (Bob Odenkirk) gets caught going through the trash by none other than the secret drug kingpin himself, Gus Fring (Giancarlo Esposito).
We expected just a nugget of a scene when Gus returned, but the episode gave us a whole combo meal.
While Jimmy is in the...