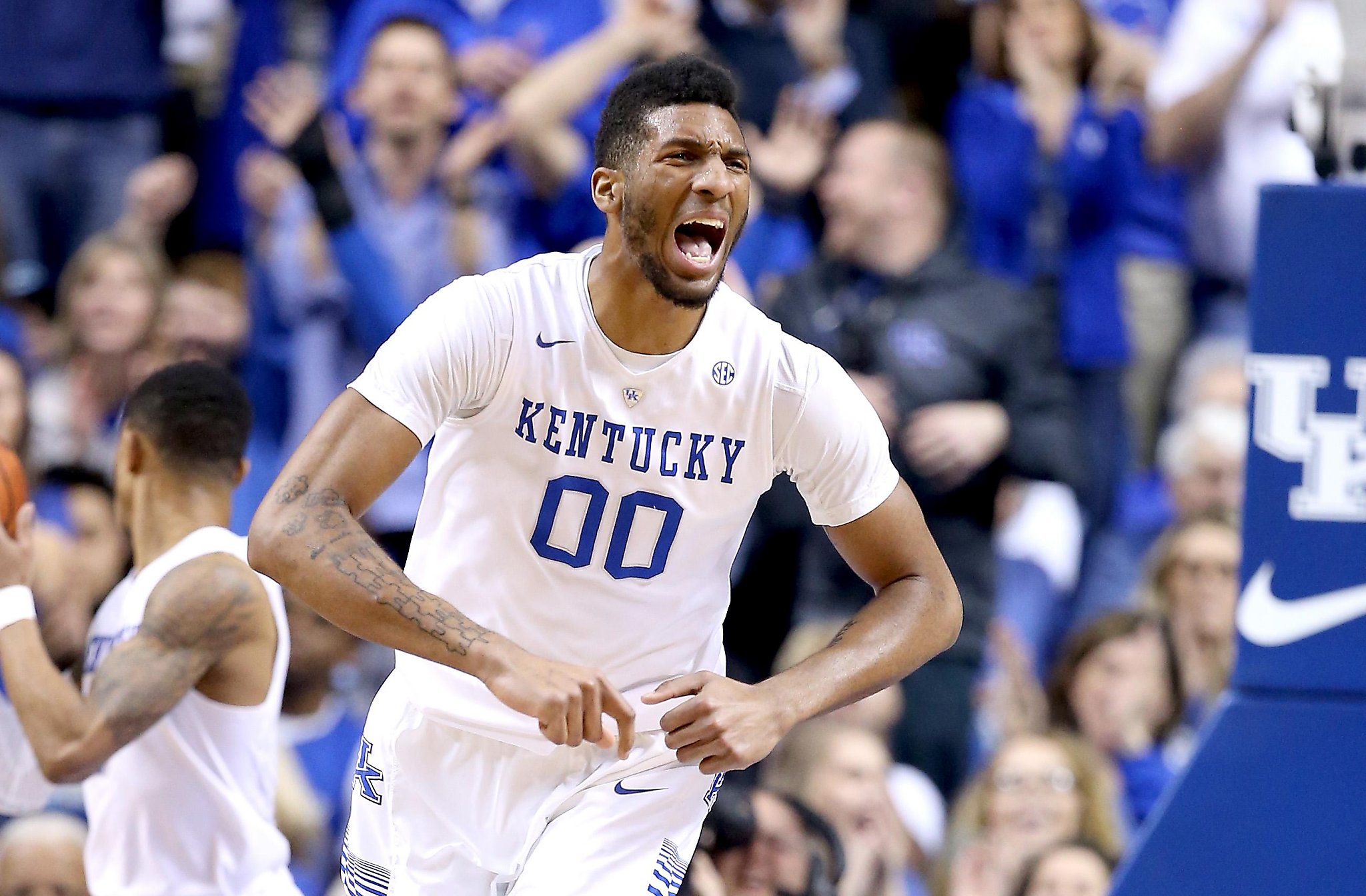 Marcus Lee didn't get picked during Thursday's NBA draft, and the Cal power forward might have been the last to know.
The 6-foot-11, 255-pounder didn't watch the draft or track the three-hour event on his phone.
He had a very different plan.
"My thinking: 'I'll be at Haas Pavilion working out,'" Lee said. "I don't want to hear anything about the draft. I don't want to deal with it. It'll be there when I'm done working out.
"The...