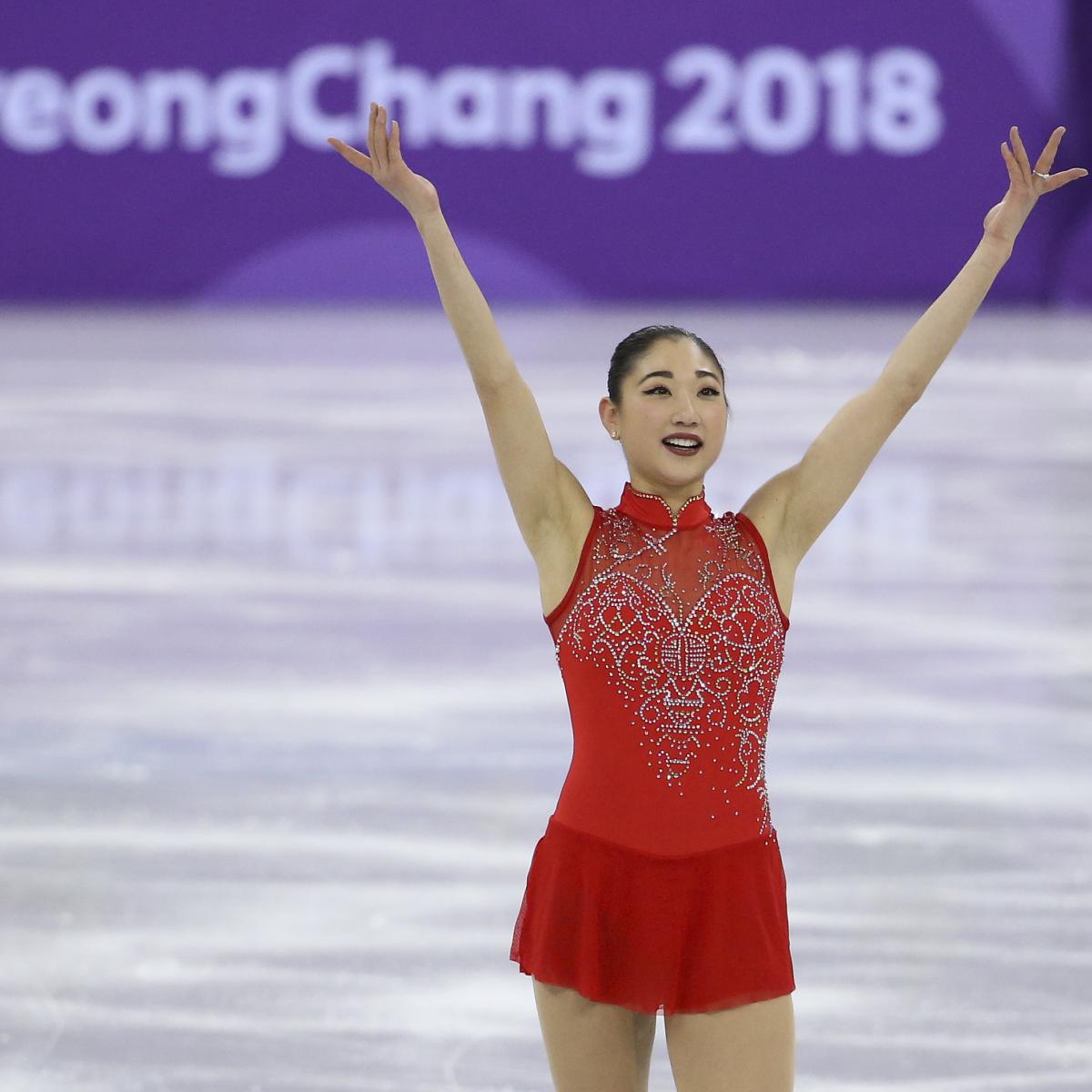 The United States have endured some disappointments so far in the figure skating at the 2018 Winter Olympics in Pyeongchang, South Korea.
Most notably 18-year-old Nathan Chen, a gold-medal favourite ahead of the Games, faltered in his short program to rule himself out of medal contention.
However, Team USA claimed bronze in the team event as Mirai Nagasu became the first American  woman to land a triple axel at the Olympics.
And it was bronze again for the U.S. on Tuesday, when Maia and Alex...