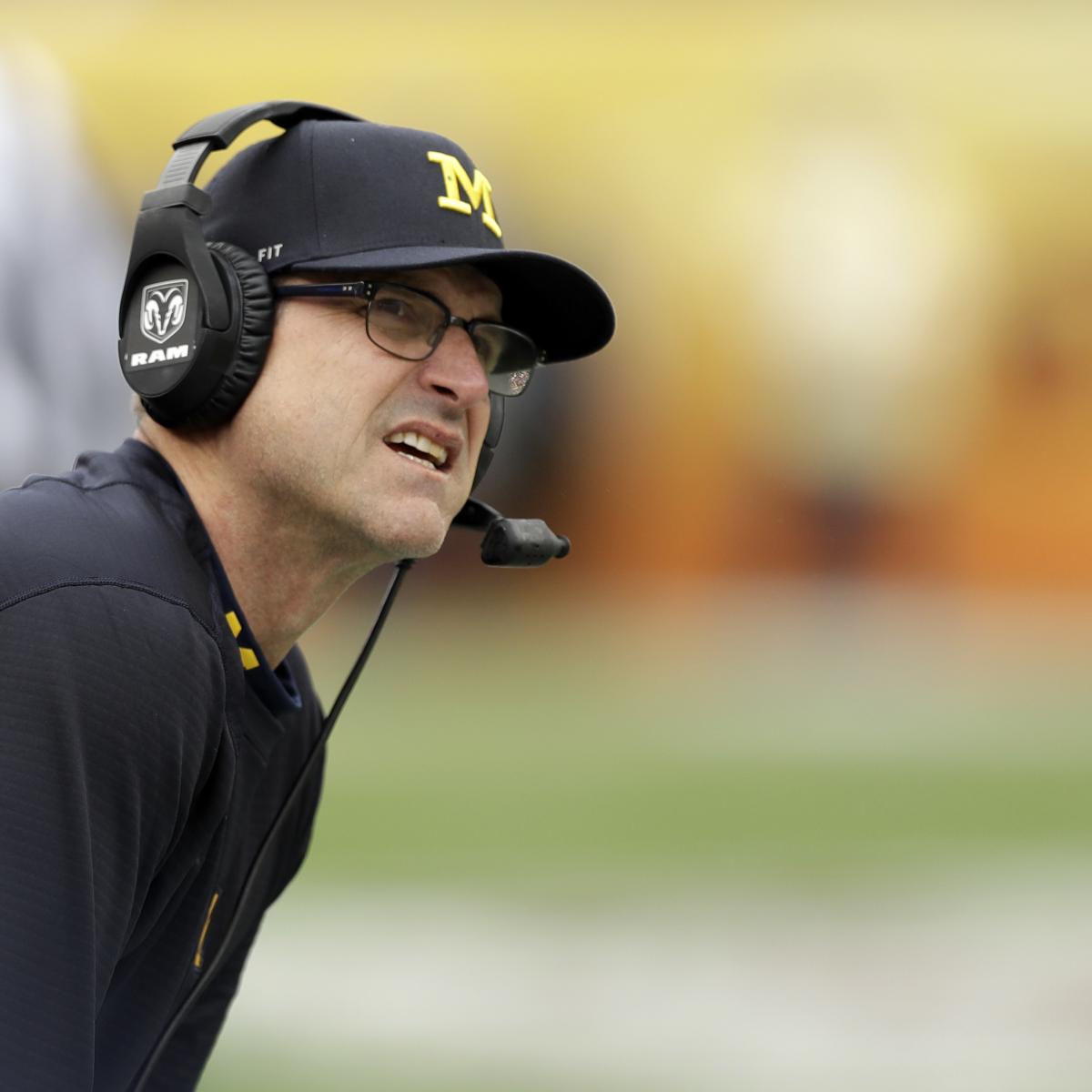 College football thrusts itself back into the spotlight over the next month, when spring practices take place across the nation.
The practices and spring games give head coaches an early look at incoming freshmen, transfers and players in new roles.
Every major program faces different challenges entering spring ball, but there are a few that are more difficult than most.
Below is a guide to every spring game being played in March and April, and a few things worth watching in the next...