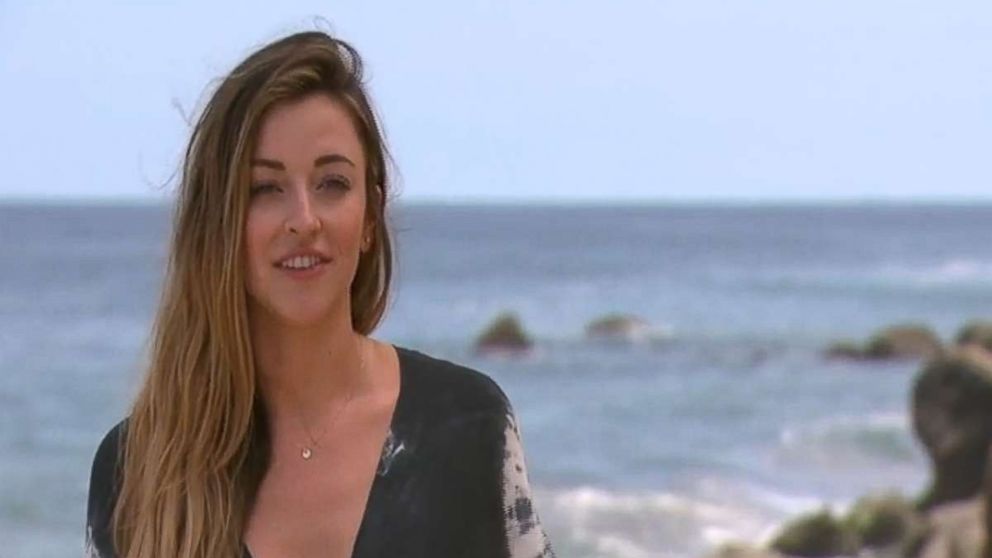 Colton and Tia's relationship was a major plot point during the last season of "The Bachelorette," and now, they'll have a chance to see what's really there.
In a sneak peek of the season premiere of "Bachelor in Paradise," the two are reunited on the beach in Mexico.
When Colton arrives, date...