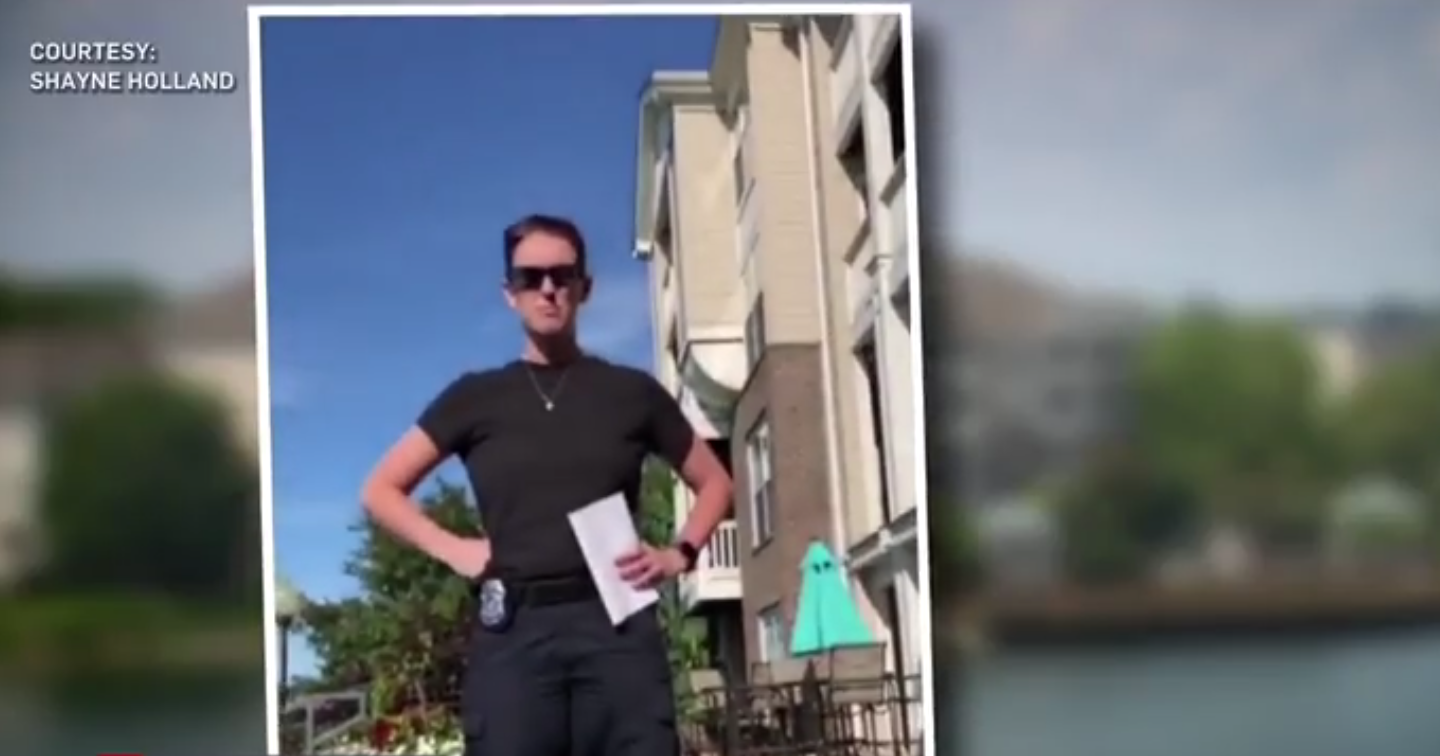 Shayne Holland was asked to leave the pool in his own apartment complex Friday. When he showed proof of residency, an off-duty cop snatched his keys. Video shows both the cop and the property manager ordering him out. He is black; they are white.
"She didn't introduce herself, she didn't say hello," said Holland. "She says, 'do you live here?' I'm like, 'yes, I live here, I wouldn't be here if I didn't live here.'"
Holland said the woman pressed him further, asking him to tell her exactly...