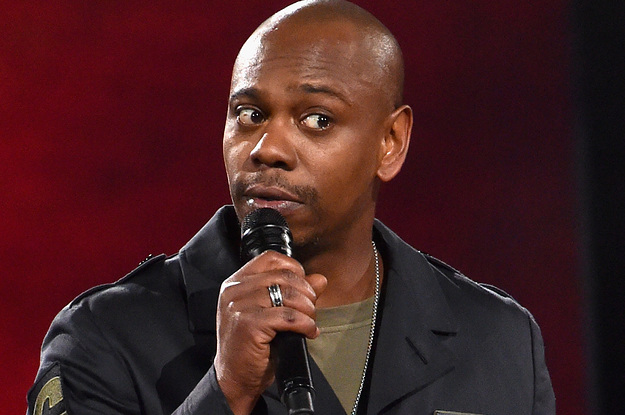 Dave Chappelle performs to a sold-out crowd at the Hollywood Palladium on March 25, 2016, in Los Angeles.
Lester Cohen / WireImage
I have fond memories growing up in Buffalo, New York, listening to my dad, grandmother, and uncles sitting around the kitchen table sipping coffee after dinner, sharing stories of navigating a racist world. My grandmother would talk about the camaraderie she had with the all-black kitchen staff she worked with at hotels and on trains. Many times, these stories...