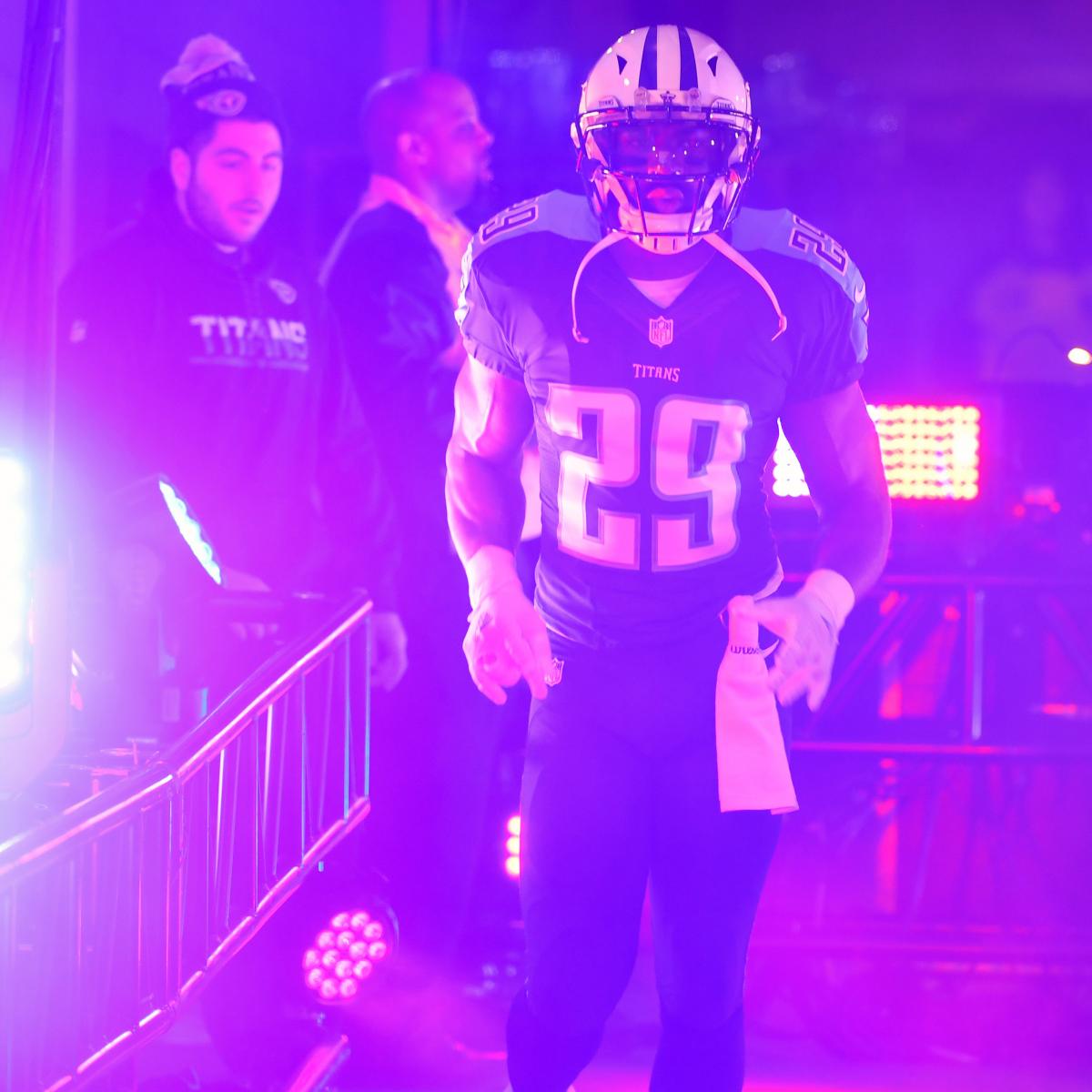 NASHVILLE, Tenn. — He does not plan on dropping a rap album any time soon, like Le'Veon Bell does. He has not declared himself the best running back in the NFL, like LeSean McCoy has. He will not pretend to stuff his face with cereal after first downs, like Ezekiel Elliott will. 
He isn't even throwing down tomahawk jams on a miniature basketball hoop like his backup is a few feet away inside the Titans locker room.
For a running back who has shredded defenses for 6,500-plus yards over the past...