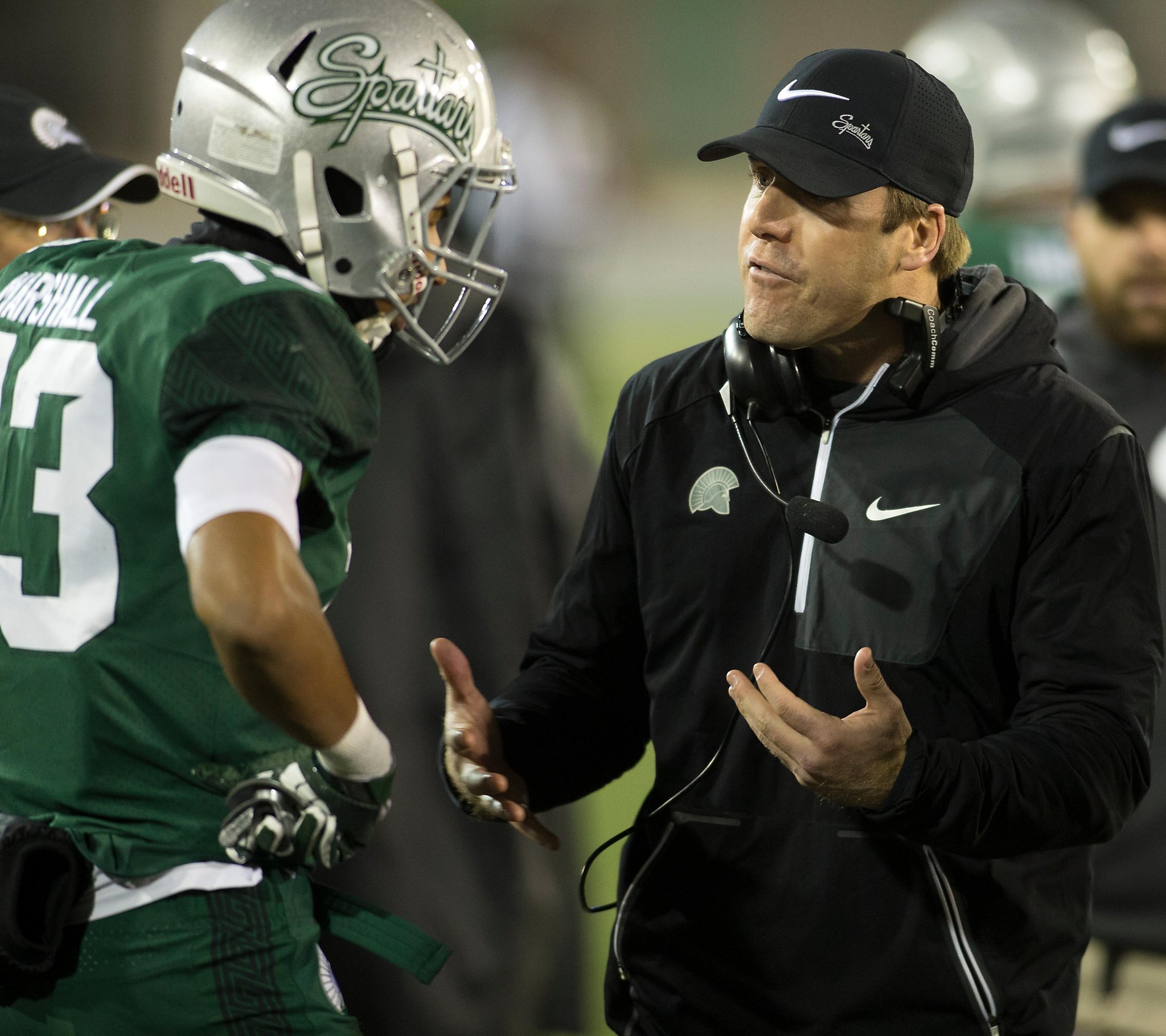 High school football gets off to its earliest start on record in the Bay Area - and does so with a strong slate of games. Here is a look at Week 1's top games and the rest of the schedule:
Games of the week
(All are Friday at 7 p.m. except where noted)
No. 6 Clayton Valley-Concord at No. 2 Pittsburg - Great matchup of quarterbacks, Clayton Valley's Logan Sumpter vs. Trey Turner.
...