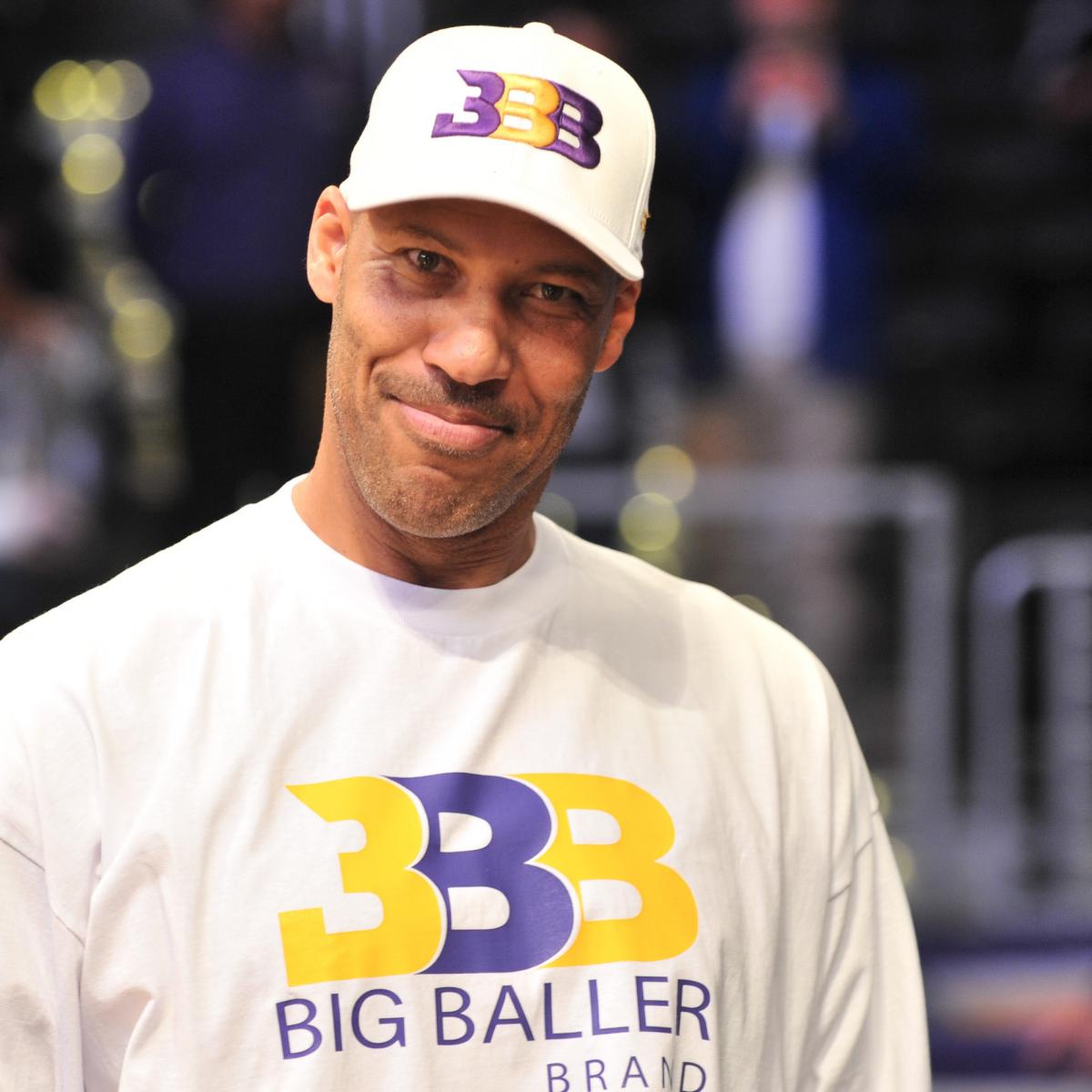 LaVar Ball is not disappearing from the spotlight anytime soon. 
According to Bill Oram of the So Cal News Group, the reality show Ball in the Family has been renewed for a second season.
The show, produced by Bunim-Murray Productions, has posted eight episodes so far on Facebook.
The show chronicles the life of Ball and his three basketball-playing sons, Lonzo, LiAngelo and LaMelo.
According to the Facebook page, the first episode earned more than 22 million views, although none of the others...