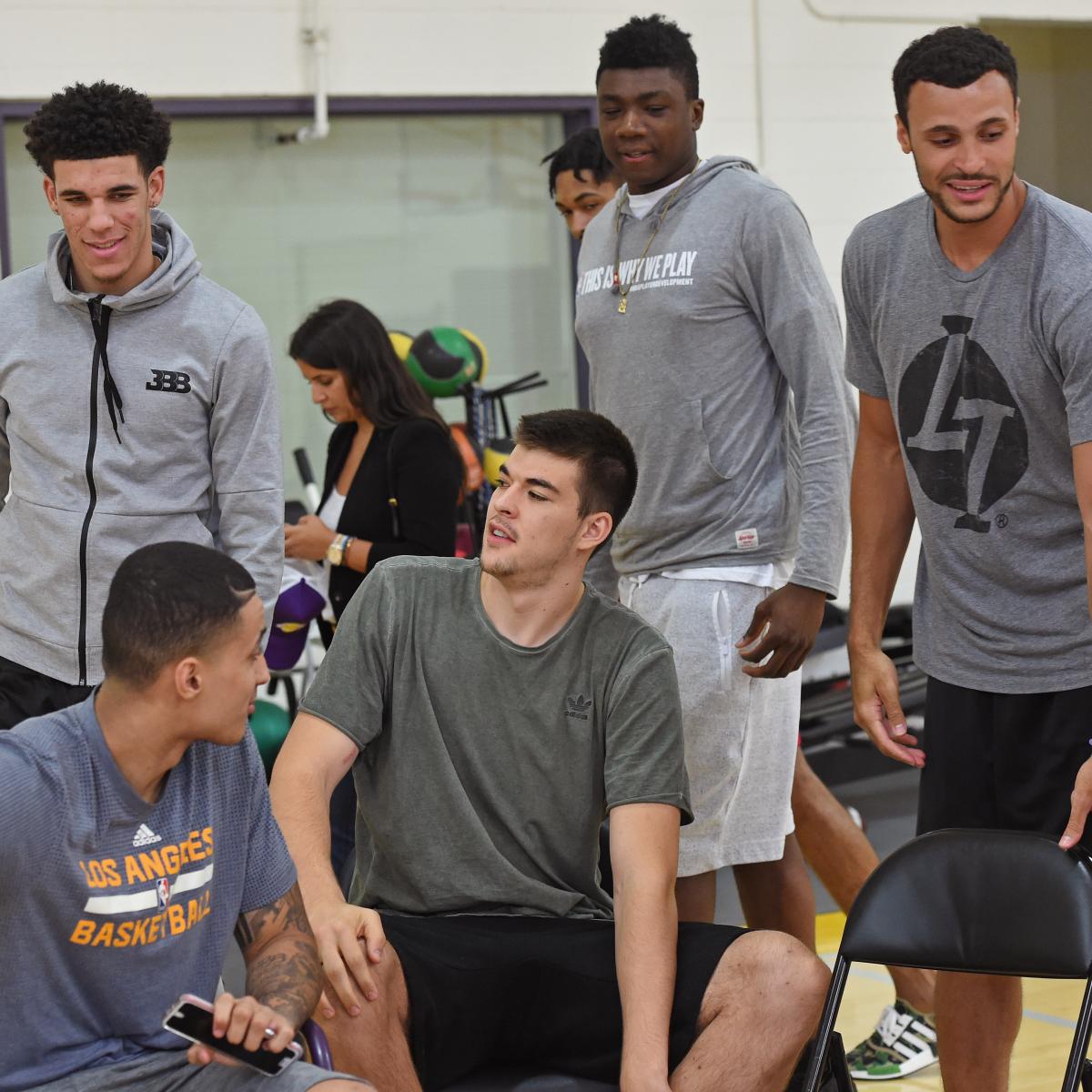 It took longer than usual, but the Los Angeles Lakers have started to fade from the summer spotlight.
Which isn't to say it wasn't an incredible run for the rebuilding, Magic Johnson-led franchise. The team didn't just dump D'Angelo Russell and the Timofey Mozgov contract, it hit one out of the park by stealing Kentavious Caldwell-Pope and adding Lonzo Ball to pair with other pieces like Brandon Ingram.
Of course, we're not far away from the Lakers becoming one of the biggest rumor juggernauts...