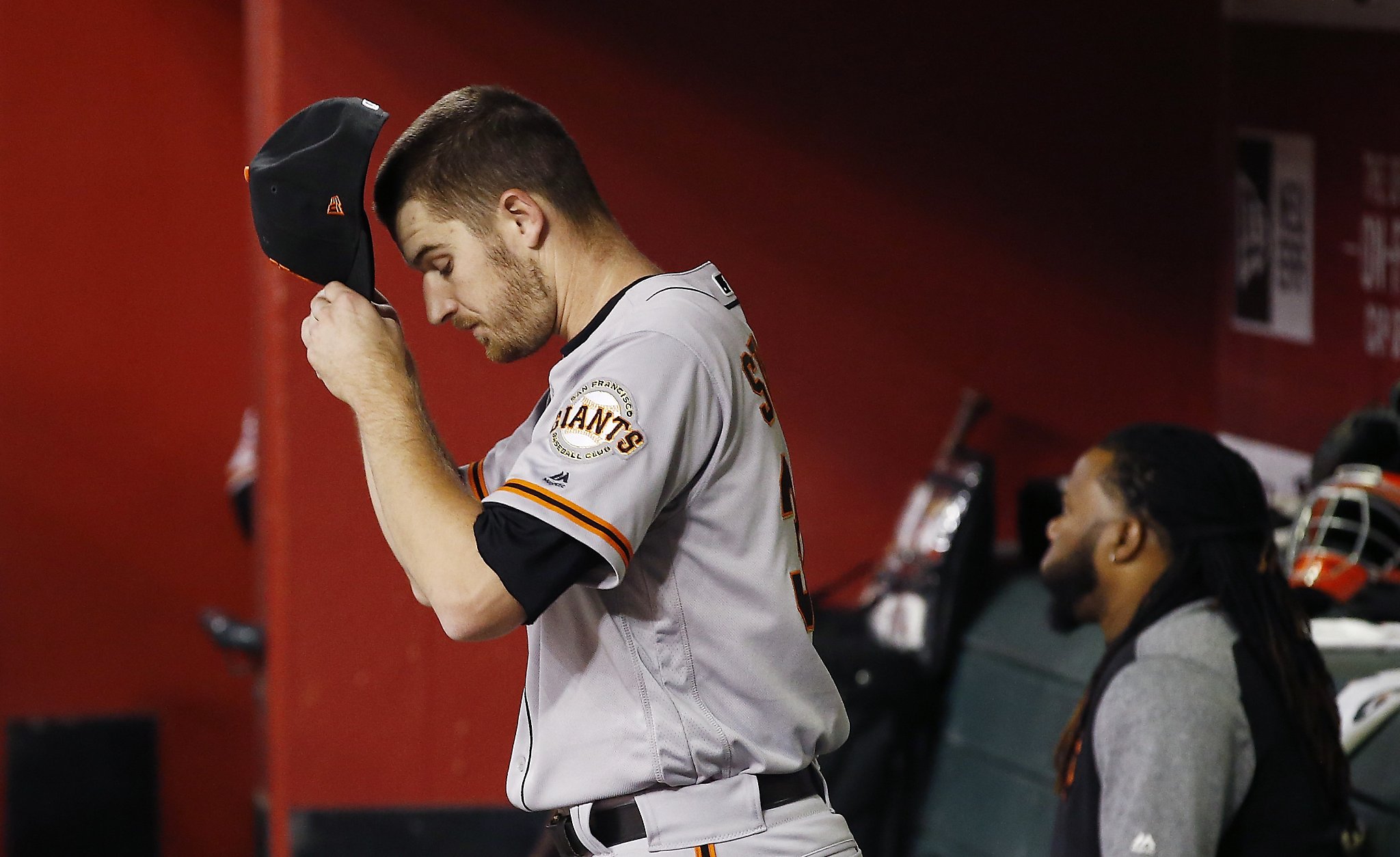 PHOENIX - Longtime Giants fans are familiar with one of Bruce Bochy's favorite sentences: "He's one of our guys."
In Bochspeak, "our guys" are the players who are firmly entrenched in their jobs, in contrast to younger players or role players who might commute from the bench to the starting lineup, or the majors to the minors
Fans sometimes roll their eyes when they hear Bochy say that, feeling he is too loyal to his "guys." (See Pence, Hunter). At the same...