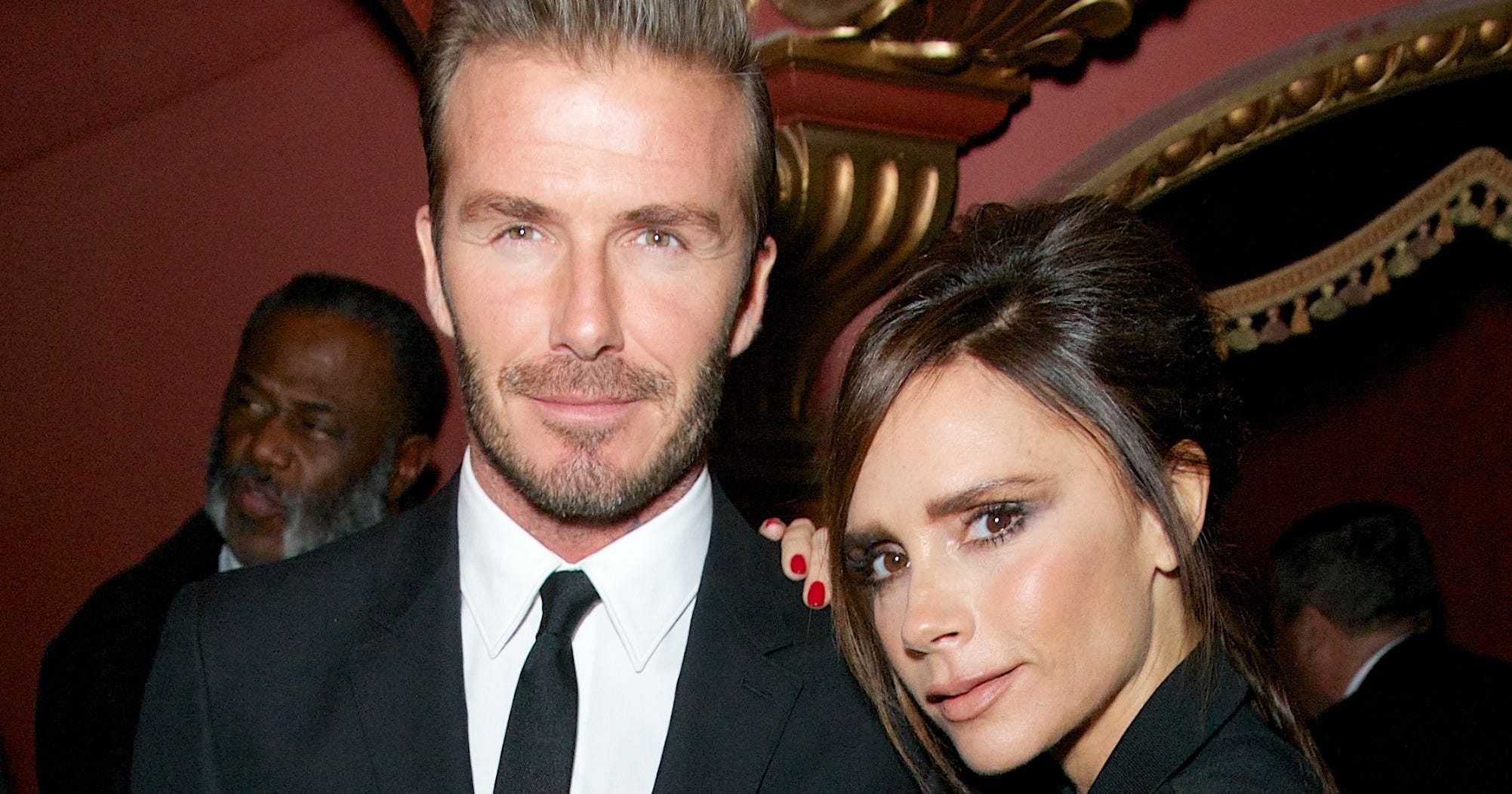 We'd pay good money to see David and Victoria Beckham cut a rug to literally any Spice Girls track. Until then, we'll just have to settle for some Ed Sheeran musical appreciation.
As NME reports, the superstar couple paid a special visit to Glastonbury on Sunday night to catch Sheeran's headlining set at the famed British music festival. And yes, there's video.
Much to the horror of their four children, we expect, Posh and Becks were filmed in full-on Sheeran stan mode. Golden Balls opted to nod...