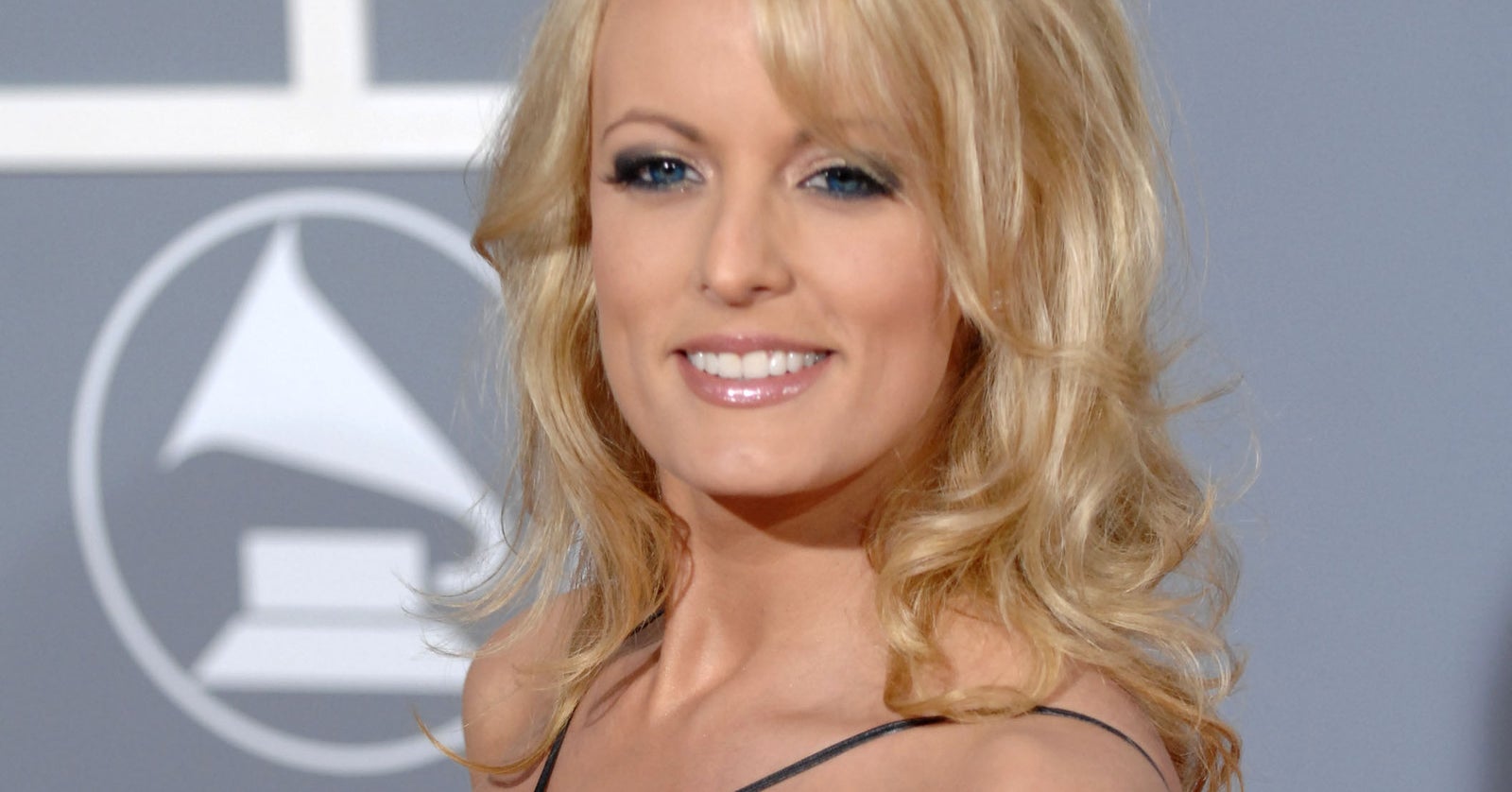 Michael Cohen in Washington, DC, on Sept. 19, 2017.
Pablo Martinez Monsivais / AP
Donald Trump's personal lawyer said Tuesday that he paid a porn star who allegedly had a sexual affair with the businessman-turned-president.
Michael Cohen, President Trump's personal lawyer, told the New York Times he was not reimbursed for the $130,000 payment to Stephanie Clifford, better known by her stage name Stormy Daniels.
"Neither the Trump Organization nor the Trump campaign was a party to the...