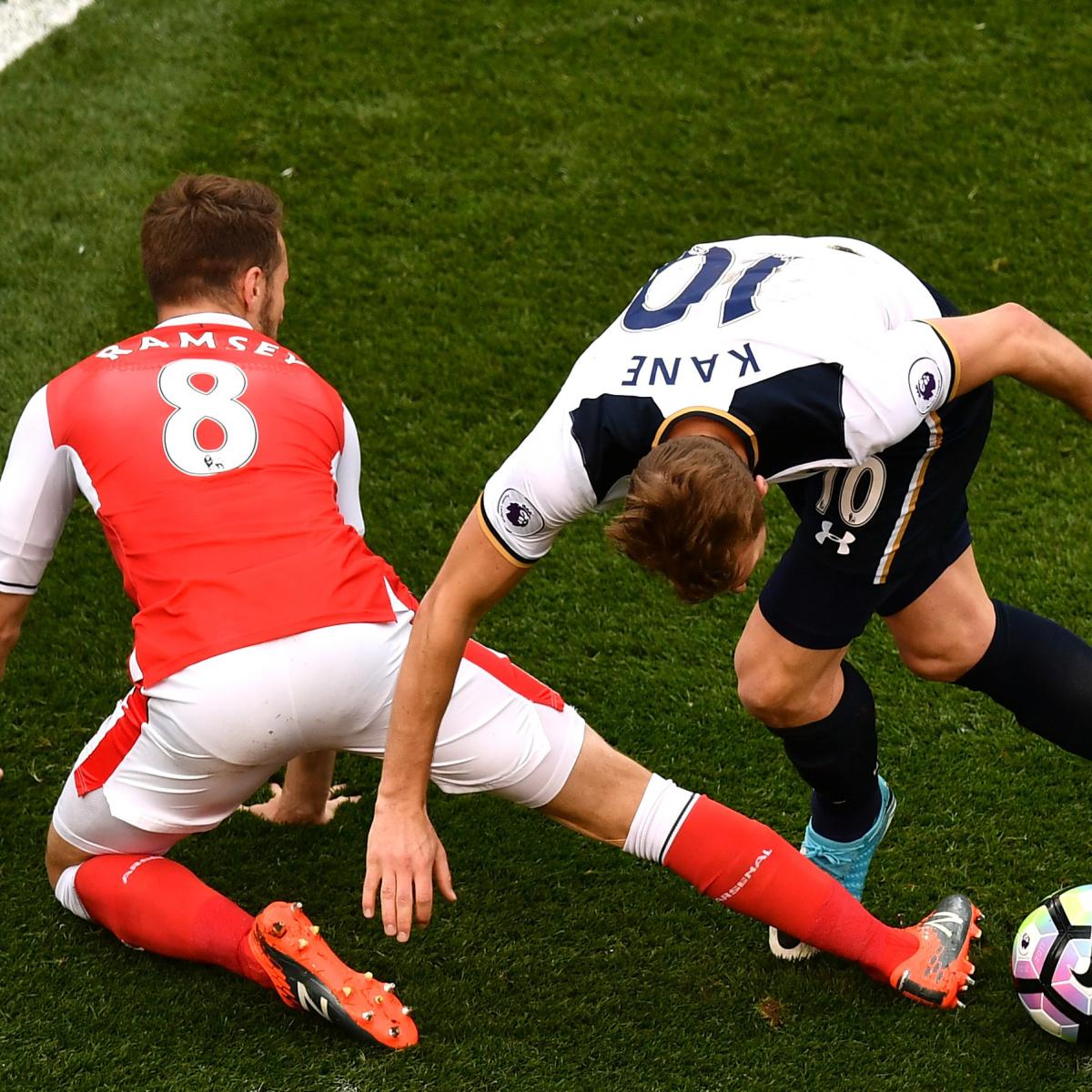 For the first time in a long time, Tottenham Hotspur are seemingly the superior team in north London. After two decades in Arsenal's shadow, Mauricio Pochettino's men have finally managed to usurp their local rivals.
This is the strongest Spurs side in recent memory. Arsenal, meanwhile, continue to look less than the sum of their parts. There is not a huge gulf in talent between the two squads, but Tottenham continue to get better results from their resources.
However, what if Pochettino and...