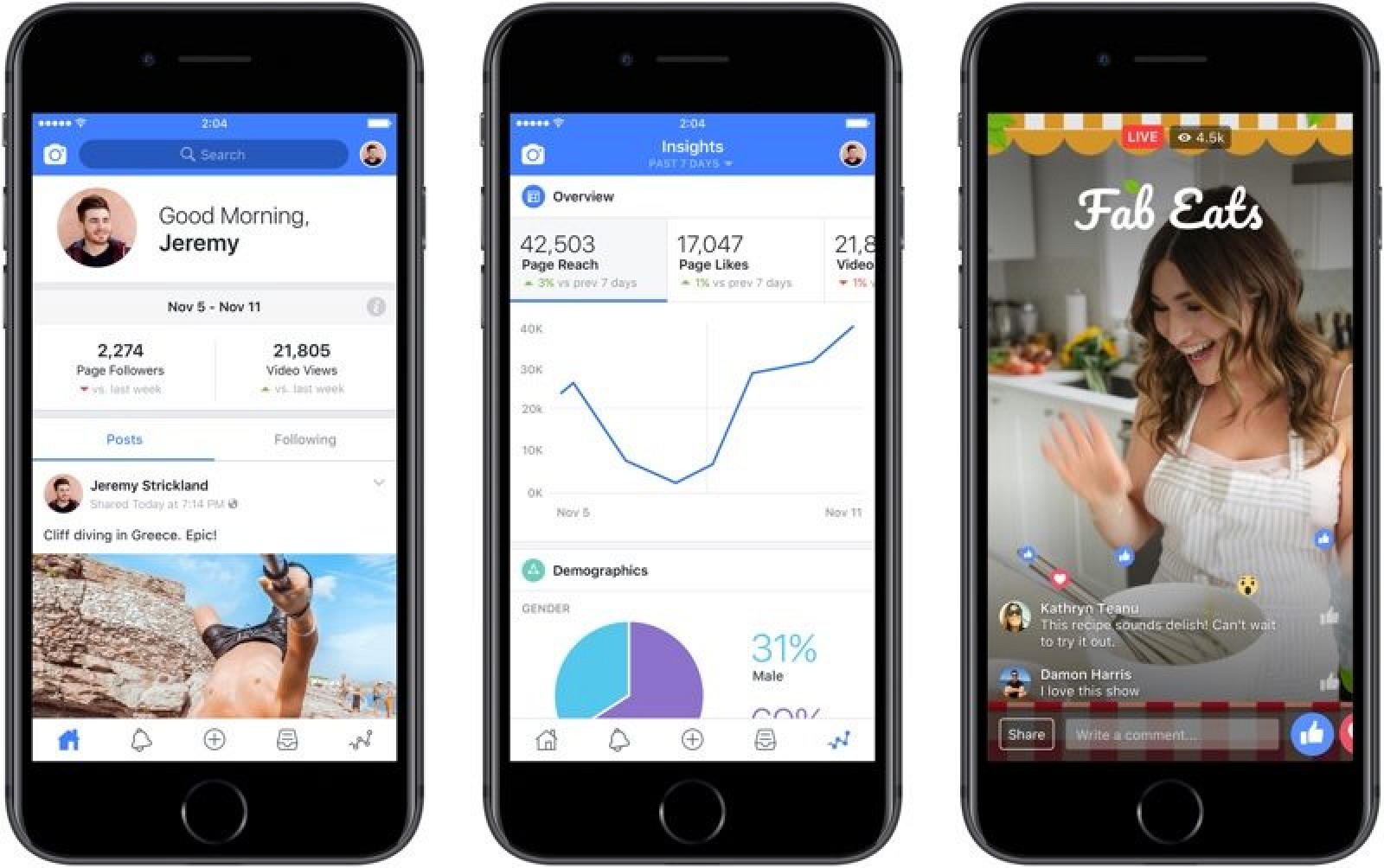 Facebook today announced the launch of a new "Facebook Creator" app and accompanying website, both of which are designed for people who want to create videos.
Facebook Creator sounds similar to the tools available on YouTube. It is described as a "one stop shop for creators of all kinds," allowing users to create original video, stream live video, and connect with their community on Facebook.
Creator is actually a rebranding of the existing Mentions app, which was something that was...