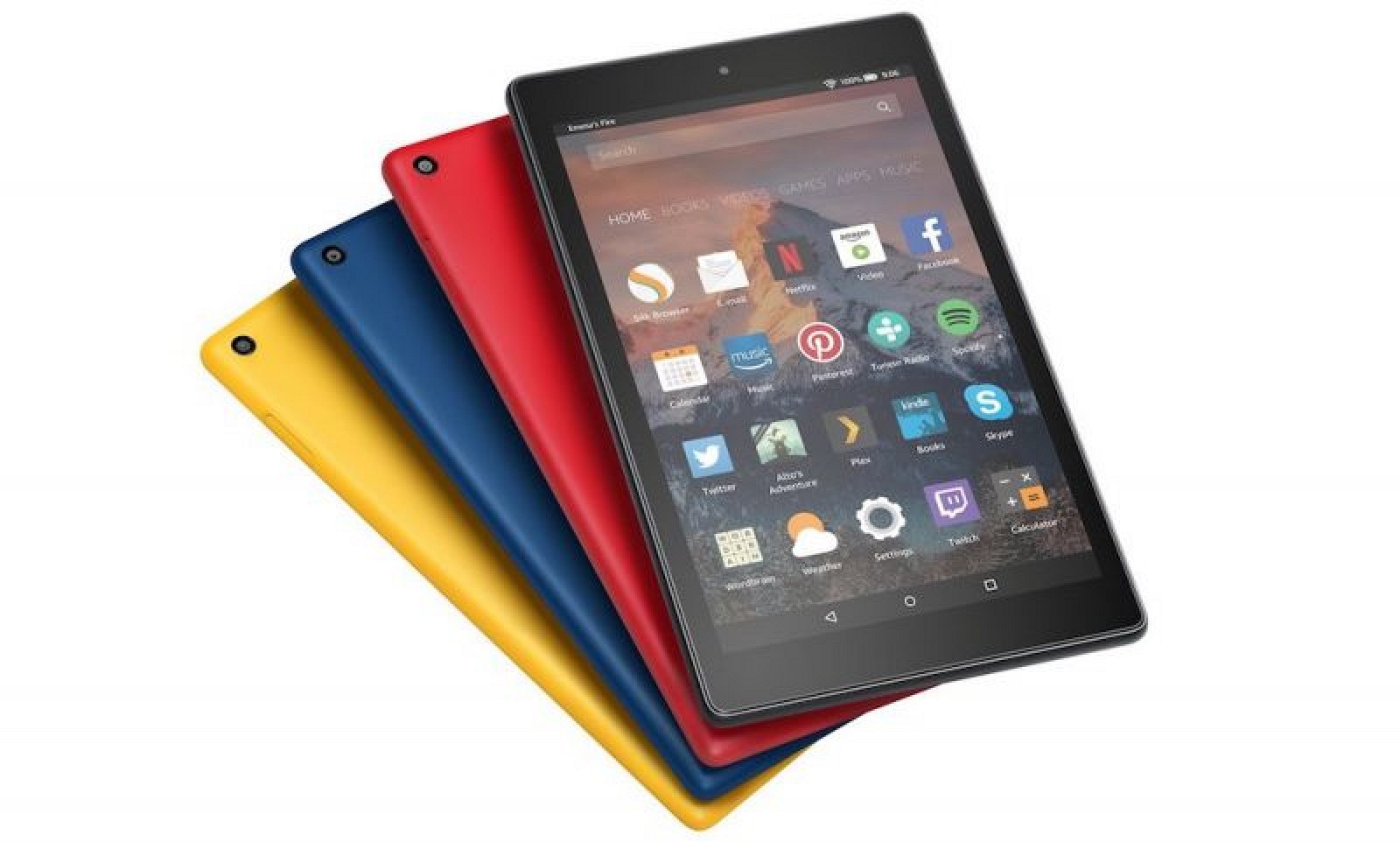 Amazon yesterday refreshed its low-cost tablet range and brought its Alexa voice assistant to Fire tablets in the U.K. for the first time.
The new thinner and lighter $50/£50 Fire 7 boasts an improved 7-inch 1024x600 IPS screen with higher contrast and sharper text, up to 8 hours' battery life, and more storage than its predecessor. Meanwhile, the new $80/£80 Fire HD 8 features a larger 8-inch 1280x800 display and up to 12 hours of battery life.
Both devices pack a quad-core 1.3GHz...