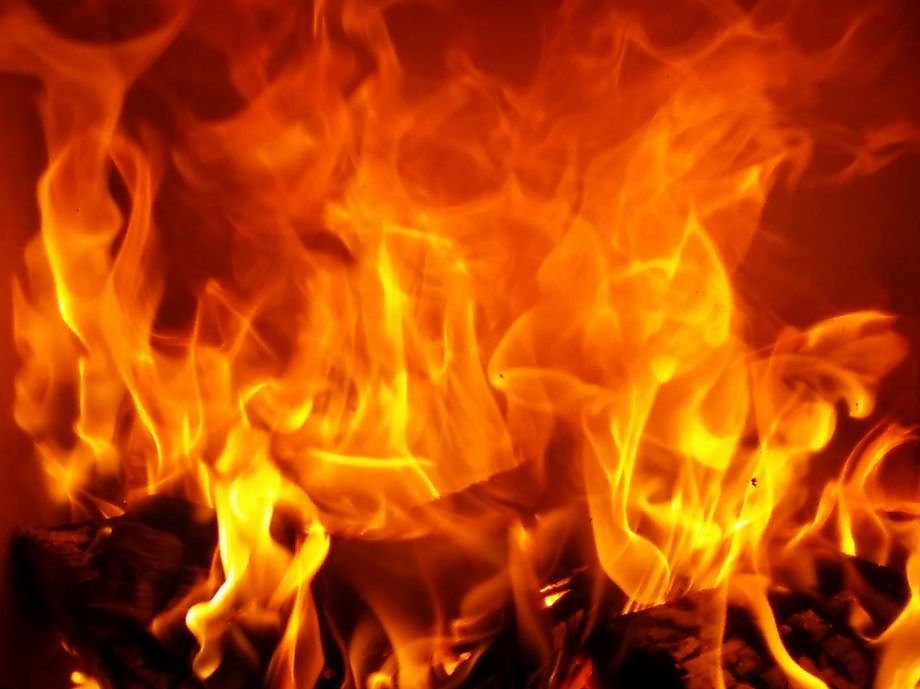 An elderly man died in a house fire in Walnut Creek early Wednesday despite attempts to rescue him, officials said.
Firefighters got the first call at 12:45 a.m. and responded to the 700 block of Mandarin Lane, said Capt. Steve Auber, of the Contra Costa County Fire Protection District.
"Upon arrival, we saw heavy smoke and fire coming from the windows of a two-story home," he said.
An elderly woman and her adult son were out on the front lawn,...