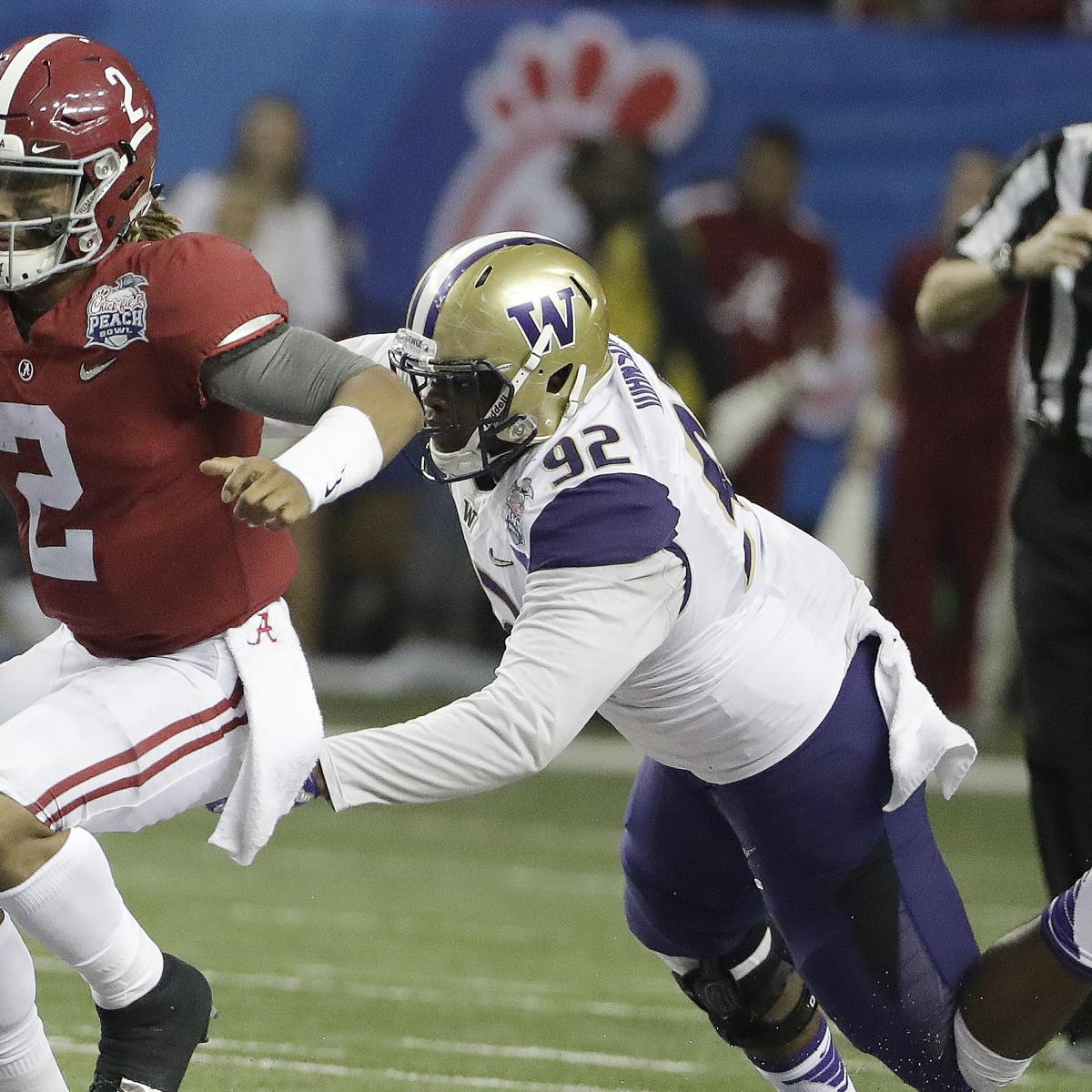 Most programs would be ecstatic about the opportunity to compete in the 2017 College Football Playoff, but for the likes of Alabama, Florida State and Ohio State, a trip to the national semifinals feels like more of a requirement than an aspiration. 
What follows is a list of the eight teams most desperately seeking a spot in the selection committee top four this December. 
For some of these programs, playing for a title has simply become a way of life. Anything less would feel like a failure....