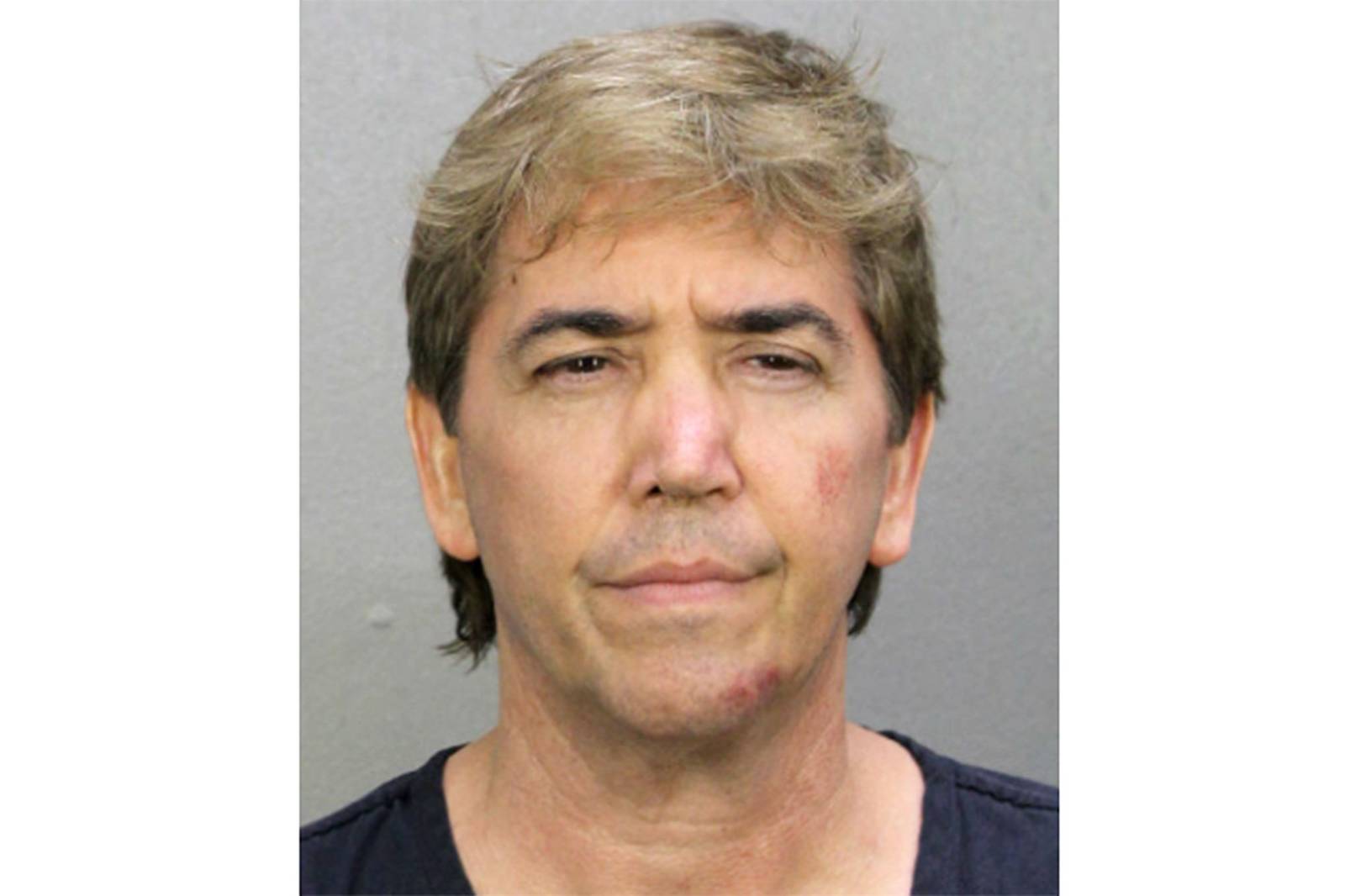 Baffling. Boggling. Florida.
This story has everything from a hitman named 'the Rabbi' to a child pornographer asking his mom to arrange a murder.
Via People:
A Florida man who had pleaded guilty to child pornography now faces additional charges in a suspected murder-for-hire plot to kill the presiding judge in his case, PEOPLE confirms.
To arrange the hit, Robert Anthony O'Hare allegedly used codes while talking to his mother on recorded jailhouse phone calls in Lake County, Florida,...