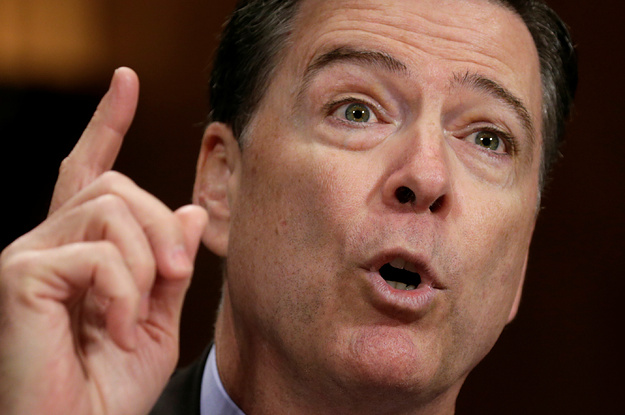 The mushrooming chaos erupting from the White House is testing the boundaries of one of the Trump administration's safest spaces: Fox News.
On Tuesday evening, the New York Times published a bombshell story reporting that former FBI director James Comey wrote a memo after a meeting with President Trump that detailed how the president asked him to drop the investigation into former national security adviser Michael Flynn.
The revelation of the memo — shared with Comey's close associates and...