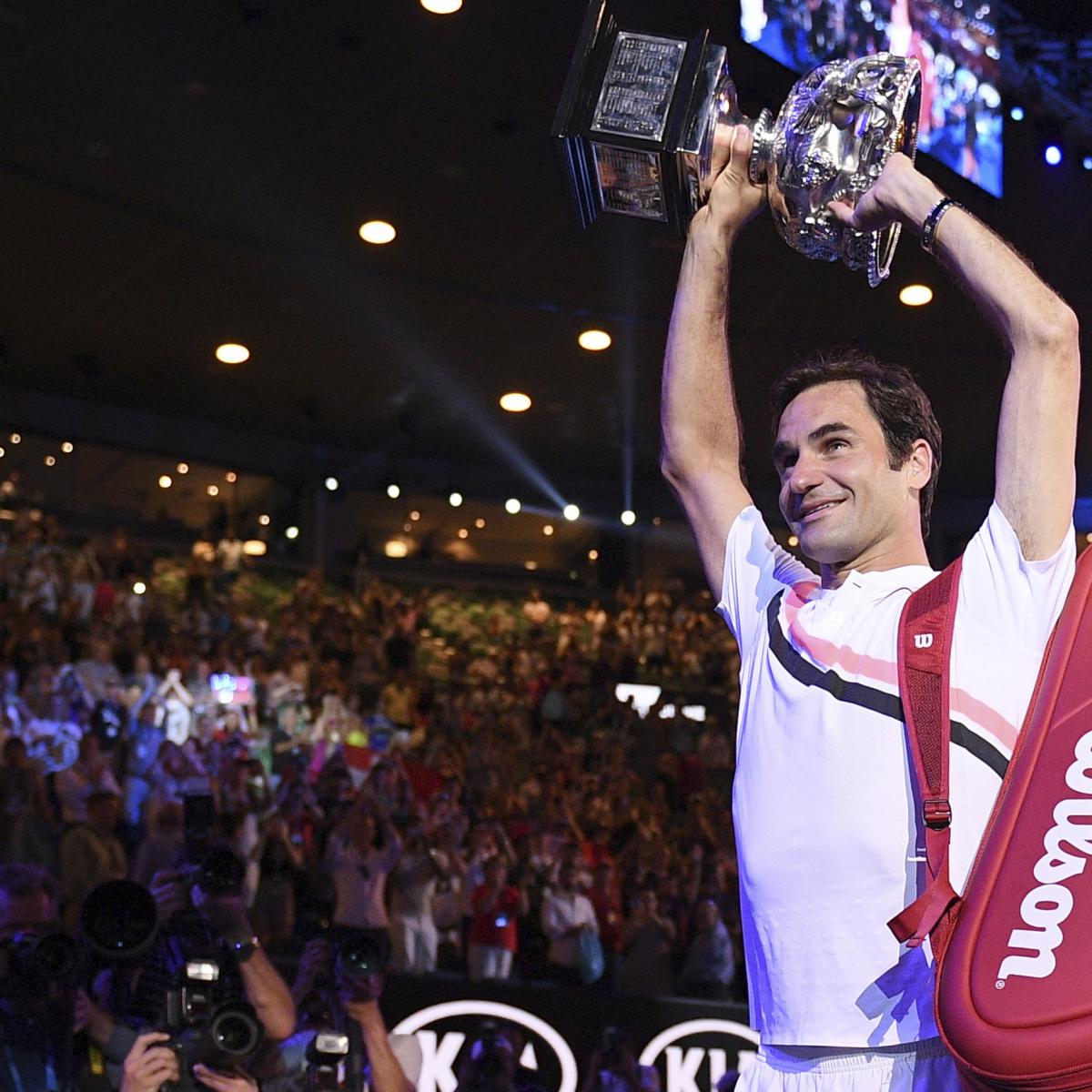 Tennis fans know that when it comes to the French Open and competing at Roland-Garros, it's almost always about Rafael Nadal.
As long as Nadal is healthy, it's difficult to believe he won't find a way to win the tournament again when the best players in the world compete in Paris, beginning in late May and extending into June.
Nadal suffered a right-leg injury in the Australian Open that caused him to withdraw in the quarterfinal round, but it is not expected to have a long-term impact. He could...