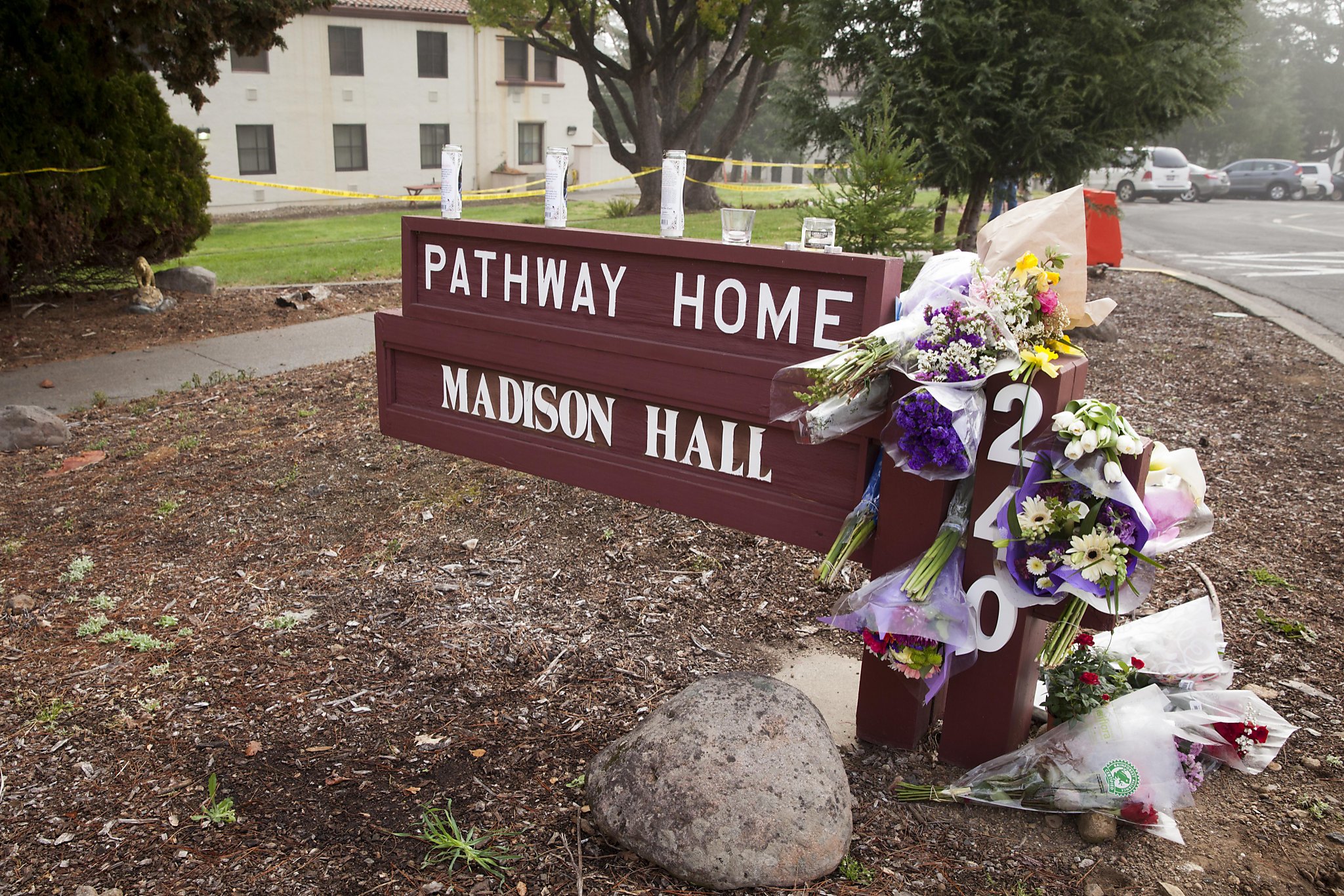 These articles and photo collections on SFGate.com and the premium SFChronicle.com got the most visits in the week ended Thursday at 10 a.m.
SFChronicle.com
1. SF ICE spokesman quits, disputes agency's claim that 800 eluded arrest
2. New allegations suggest Charlie Hallowell was long aware of harassment charges
3. Yountville killings...