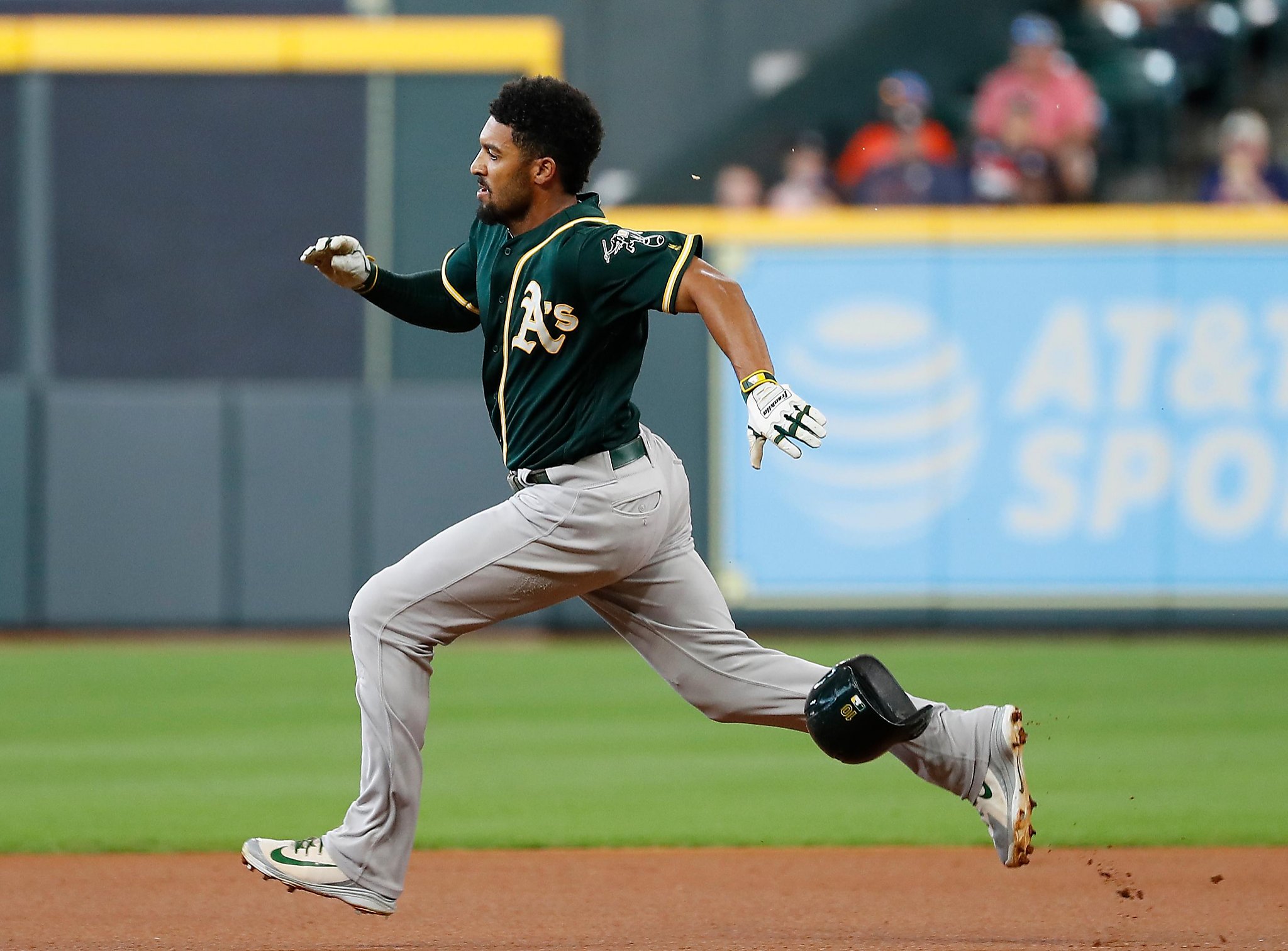 Compare. Contrast. Compete. Complain. Celebrate.
It's time for the annual Bay Bridge Series, a double-dip that will bookend the All-Star game. This weekend the A's visit AT&T Park. Next weekend, the Giants cross the bay to the Oakland Coliseum to launch the second half with three more interleague games.
This is our annual measuring contest, bragging rights festval, and the time to ignore all the "experts" who say baseball doesn't matter, needs to be...