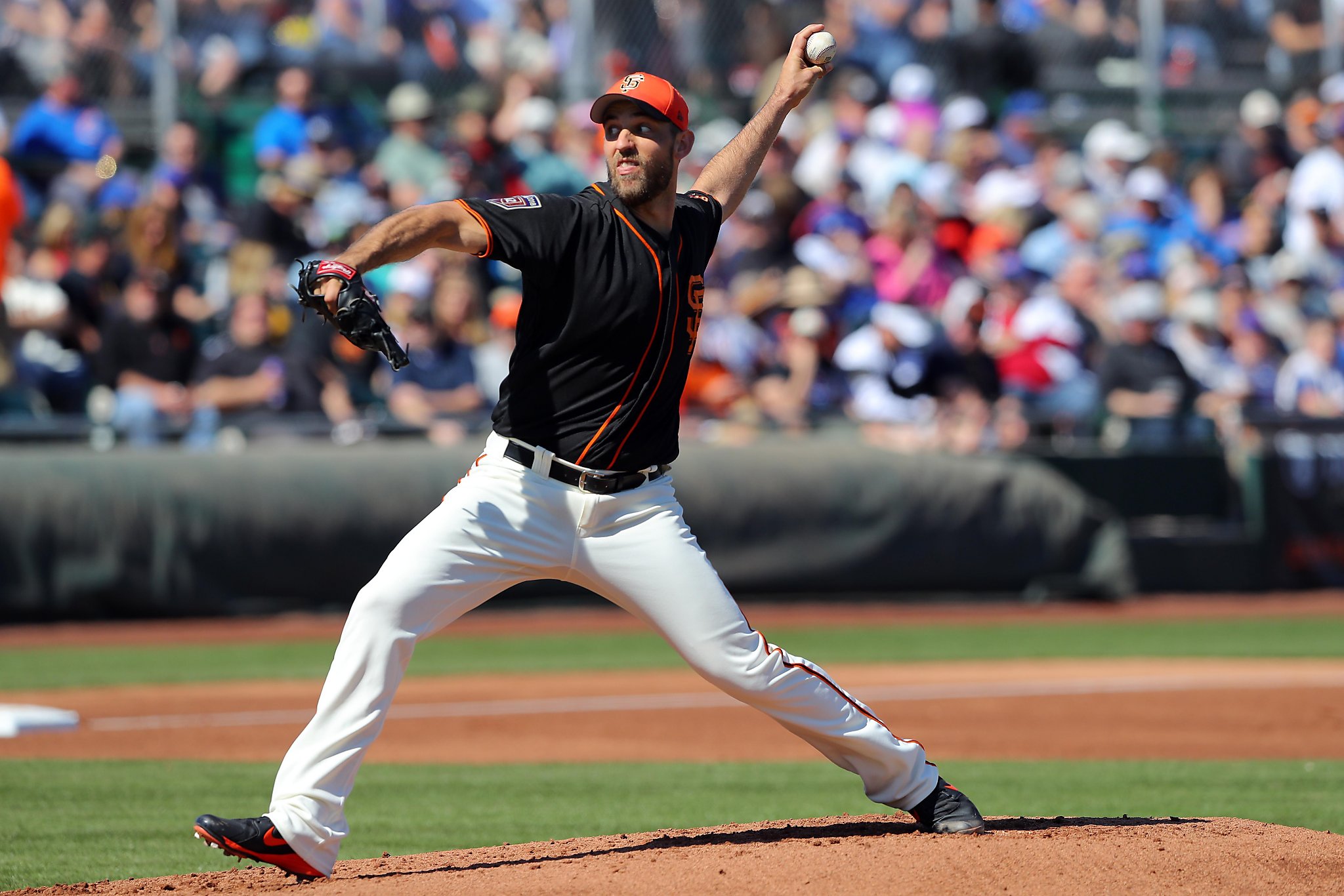 SCOTTSDALE, Ariz. - Closer Mark Melancon reached a milestone Wednesday, pitching in a game for the first time since a September operation to release pressure on the pronator muscle in his right forearm. The results were good. He faced the Padres' Manuel Margot, Raffy Lopez and Wil Myers, and retired them all.
Melancon is aiming to be ready to close on Opening Day in three weeks, despite a slow approach this spring.
"That's how we're going about it," he said.
...