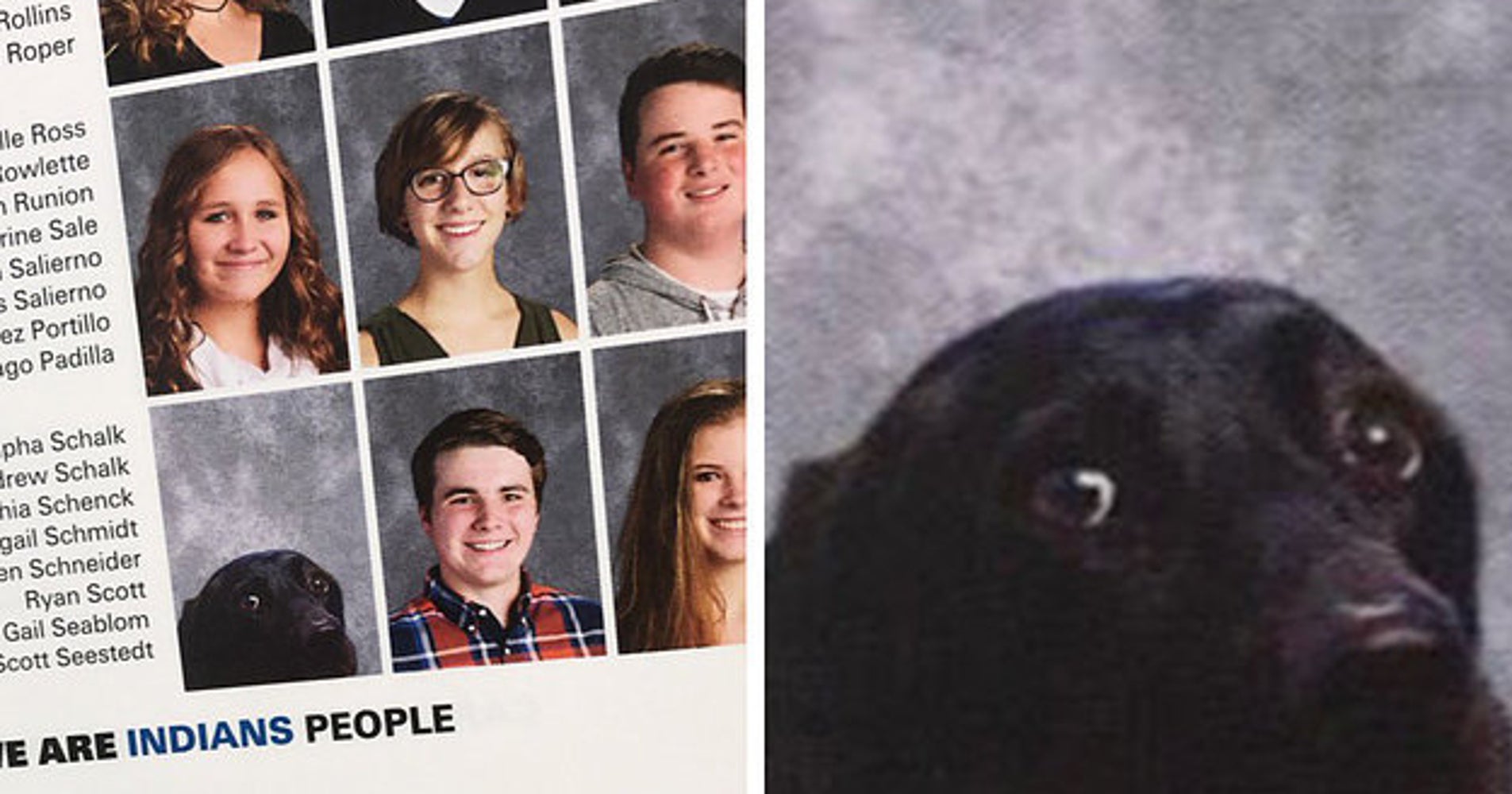 A high school in Fredericksburg, Virginia has done something truly paw-some.
Alpha, a 4-year-old service dog who attends school every day with his human, Andrew "A.J." Schalk, had his own photo in Stafford High School's 2017 yearbook.
A.J., who has Type 1 diabetes, told HuffPost that Alpha's job is to let him know when his blood sugar is getting too high or low by giving him a paw.
"Alpha alerts me through smell, 20 to 40 minutes sooner than I know anything is wrong," the 16-year-old said. "He...