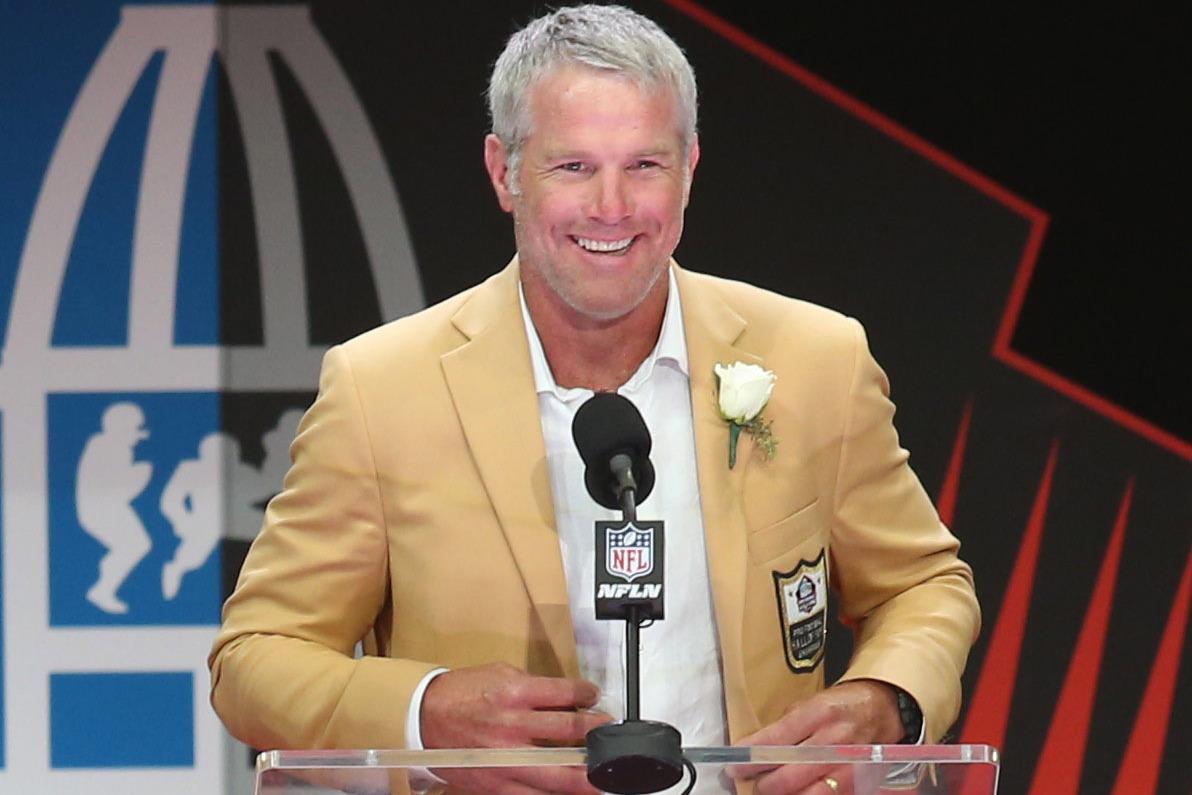 Brett Favre may be looking for an opportunity to return to the NFL, but this time as a coach or general manager for a team. 
During a Thursday appearance on ESPN Wisconsin's Wilde & Tausch, Favre admitted he's thought of coaching or leading a front office with an NFL team. 
"That type of stuff has crossed my mind," he said, via ESPN.com's Jason Wilde. "Because it's no different to me than coaching. It's being involved in the game in some aspect."
A three-time NFL MVP, Favre has coaching...