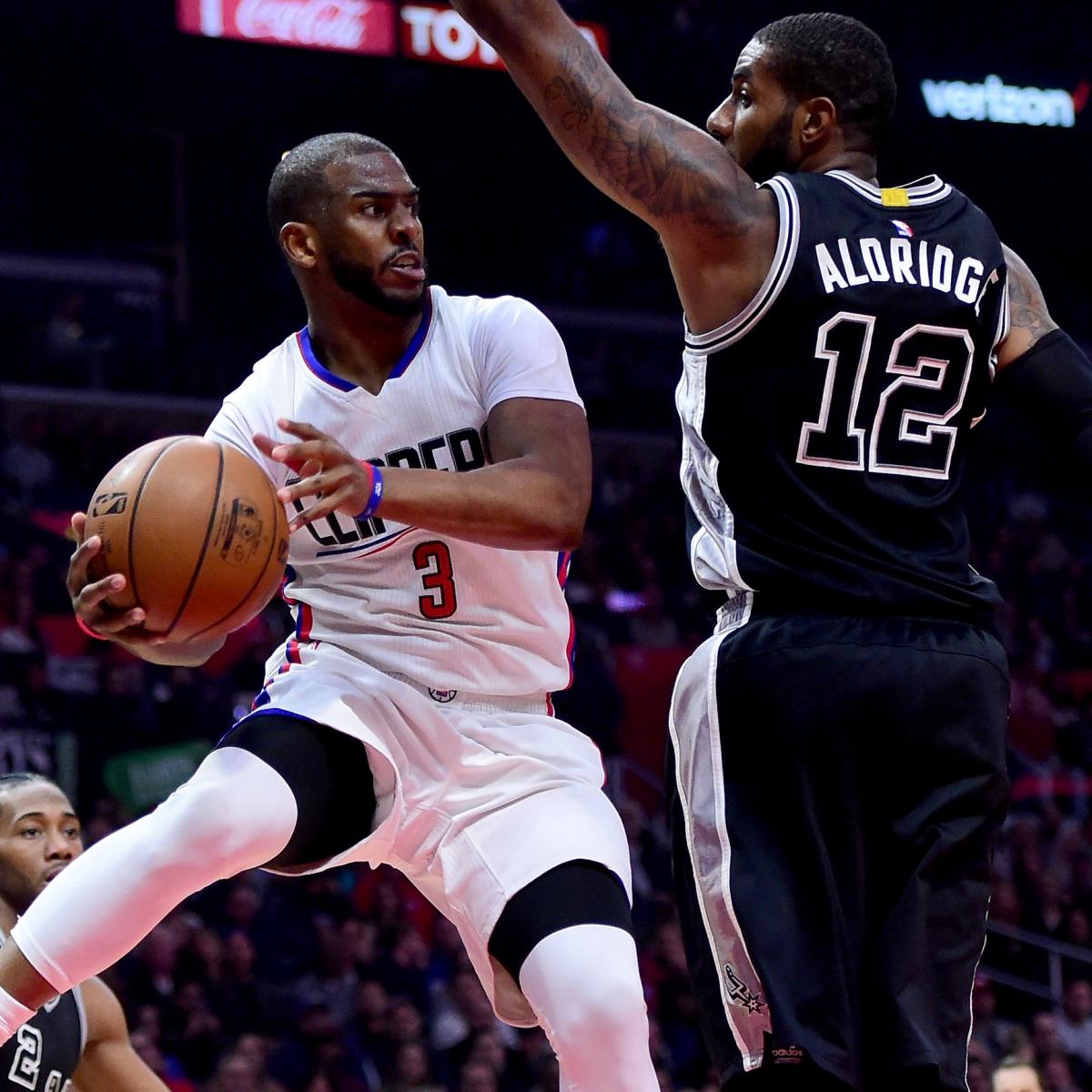 It's official: You are now free to do your "The NBA draft is over, so bring on free agency before the Cleveland Cavaliers and Golden State Warriors drain the mystery from another regular season" happy dance.
A lot has changed about every team's top potential target over the past couple of months. Heck, a lot has changed period over the past couple of weeks. 
Indirect trade demands have been made. Other trades have actually gone down. Draft picks have turned into real live people with names and...