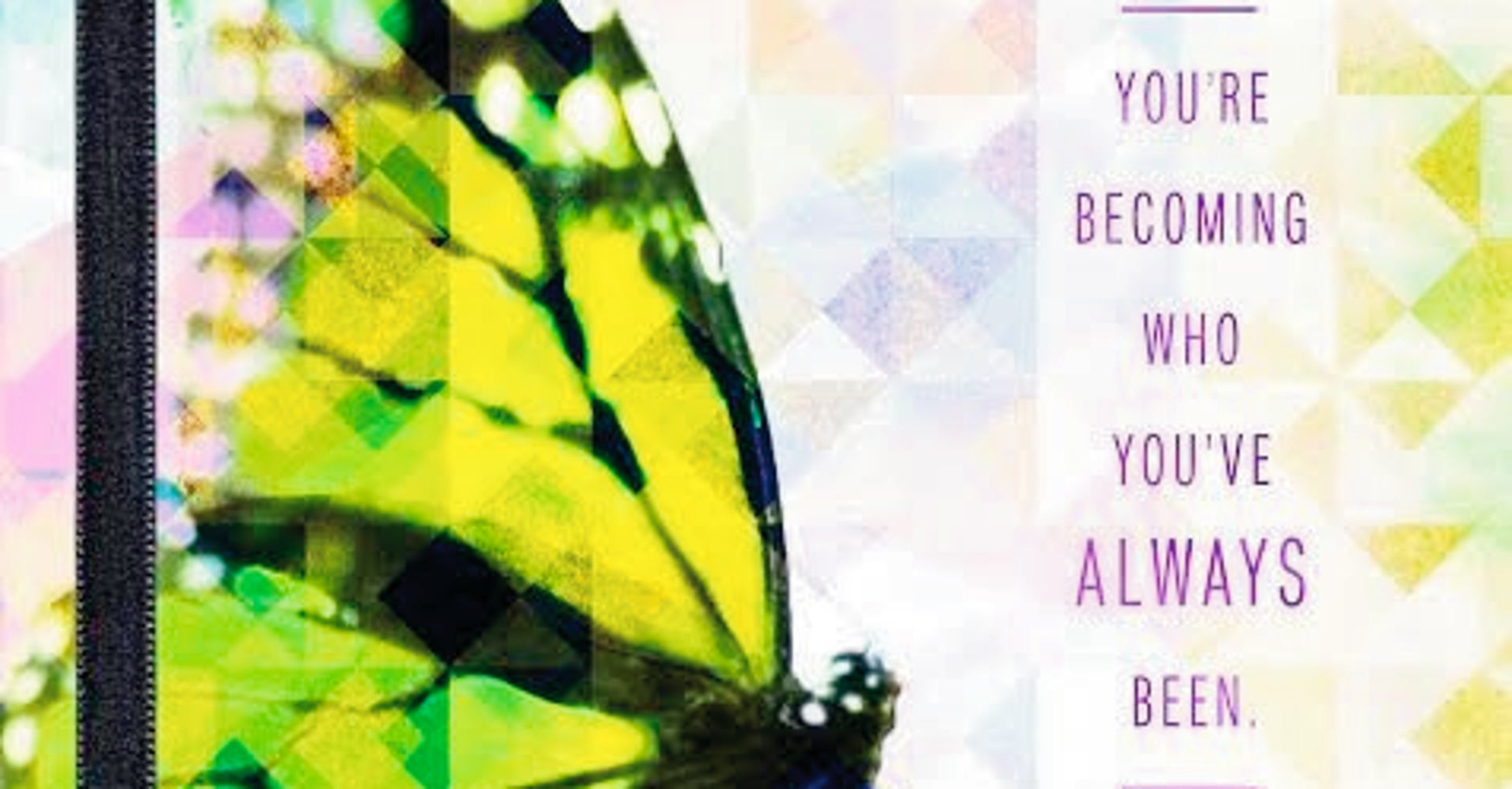 Hallmark is expanding the company's line of greeting cards to be more inclusive of the experiences of transgender people.
The new card depicts a butterfly on the front with the words, "You're becoming who you've always been." The interior reads, "How wonderful is that?"
The card is intended to both acknowledge the journey of transition for trans people and help the people in their lives celebrate their experiences. 
"Hallmark is committed to helping people share what's in their hearts with...