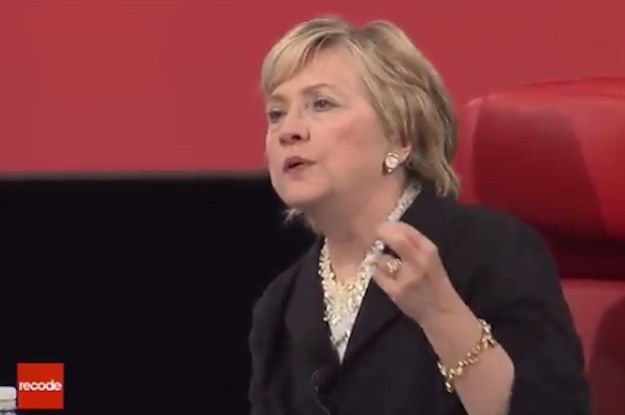 youtube.com
A defiant Hillary Clinton gave a candid, lengthy election post-mortem Wednesday, partly attributing her loss to a right-wing, pro-Donald Trump machine that manipulated social media and pushed false information.
But two examples she cited aren't entirely accurate.
Responding to a question Wednesday at the Recode Code Conference about Twitter's influence on the national discourse, Clinton accused the platform of letting false content run amok and enabling users and bots to spread...