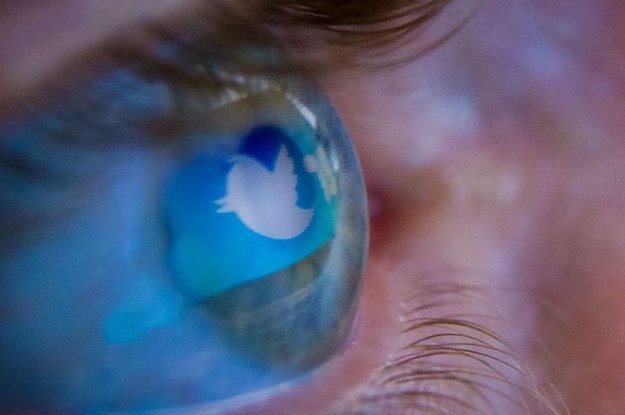 Via YouTube screenshot
On Monday, conservative activist and filmmaker James O'Keefe published undercover footage of Twitter engineers alleging the social network has hundreds of employees reading "everything you post online" — including direct messages.
But according to Twitter, these claims are factually incorrect and misleadingly portrayed by O'Keefe's media organization Project Veritas.
The undercover video shows Twitter engineer Clay Haynes telling a Project Veritas activist that...