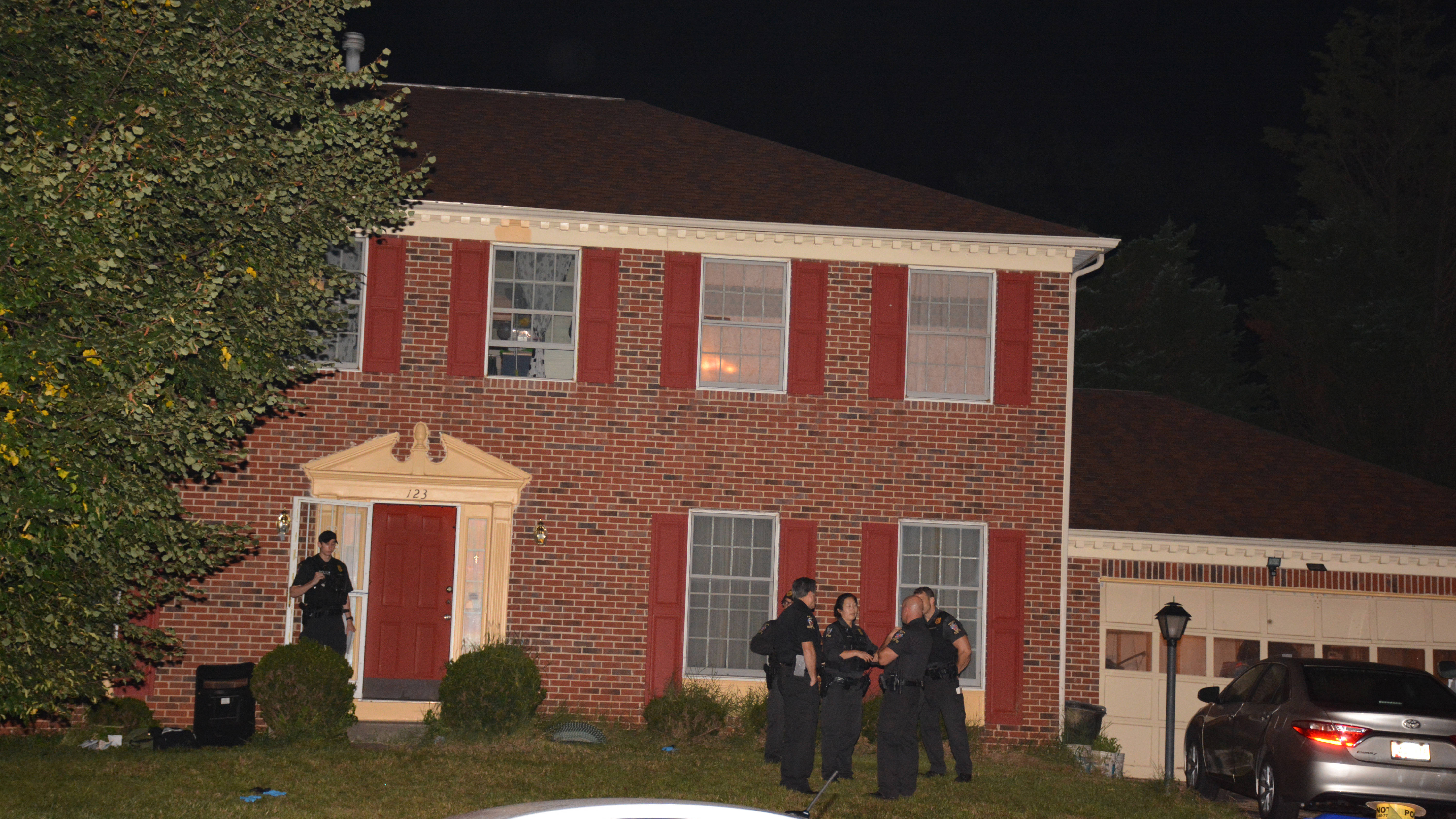 Days after police say a Montgomery County, Maryland, man shot four members of his family, another of his children has died.
Mina Kim died Thursday after being shot in her home, officials announced Friday. She was 11. Md. Man Killed His Wife and Son, Injured Daughters: Police Yong Mun Kim shot the 11-year-old, his wife, his 10-year-old son and his 22-year-old stepdaughter and then killed himself, police said. 
Police responded to a call at the 100 block of Amberlaigh Drive just after midnight...