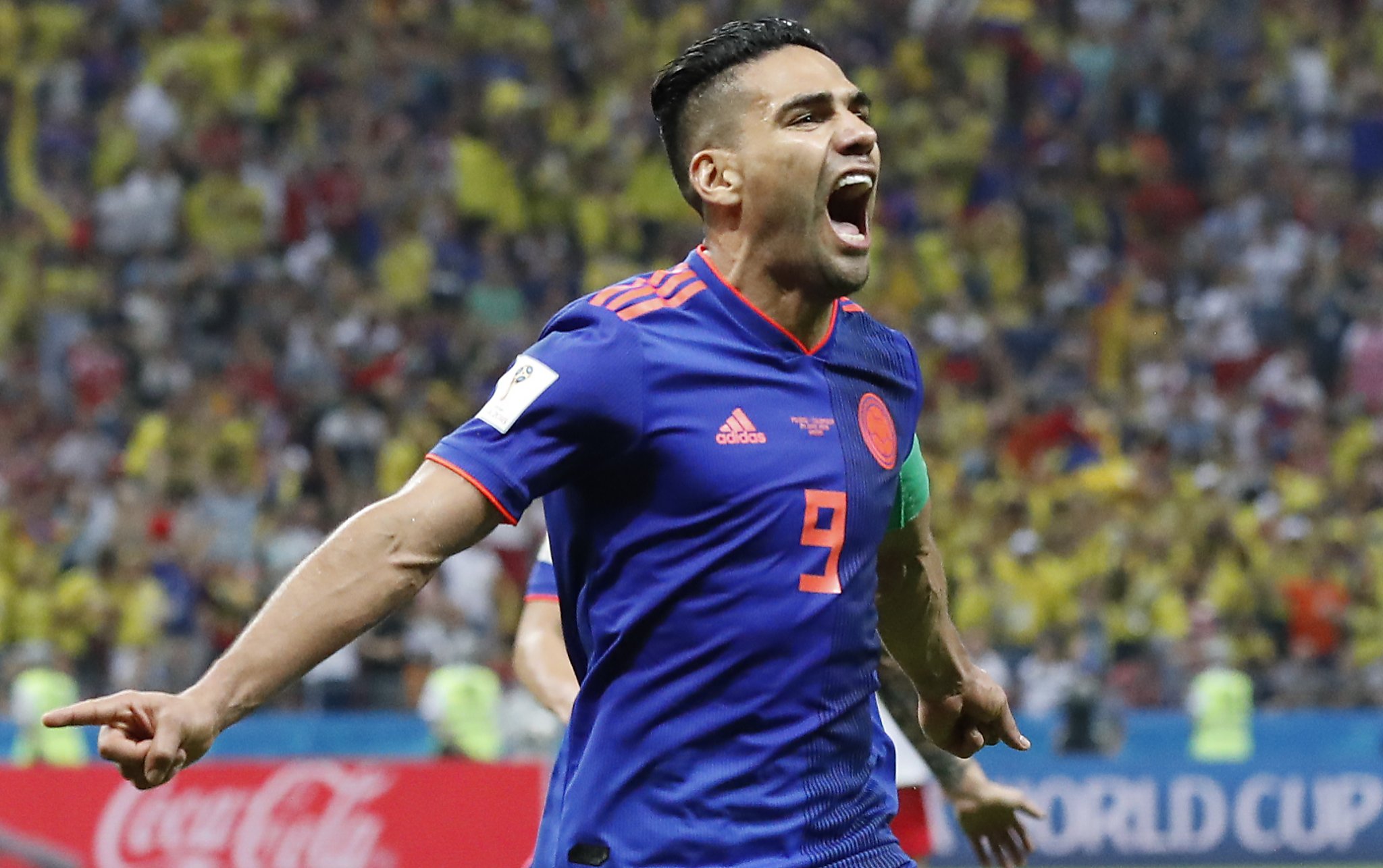 Four years after Radamel Falcao was supposed to lead Colombia at the World Cup, he's doing just that.
Falcao missed the tournament in Brazil with a knee injury and had to wait until arriving in Russia to score his first World Cup goal. It came in Colombia's 3-0 victory over Poland on Sunday in Kazan.
"It's a dream goal," Falcao said. "I'm happy for the victory, for the team's performance and the goal that I scored, which I've been waiting for for many years."
...