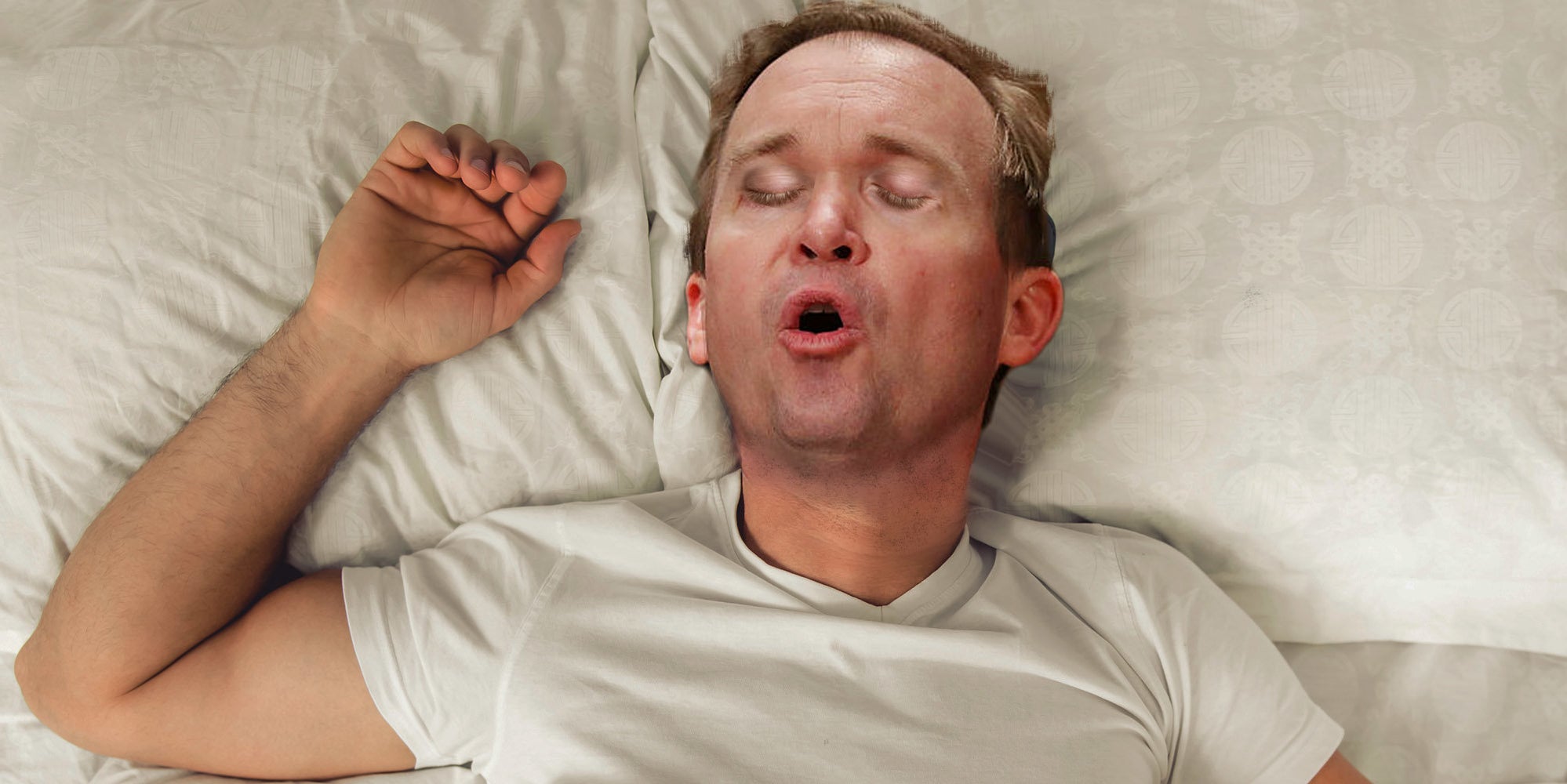 One would think that if you're a government official cutting funding to programs like "Meals on Wheels" or school lunch programs ― because they aren't yielding "results" ― that it might be tough to sleep at night.
Not for White House Budget Director Mick Mulvaney, who believes that "compassion" is not about feeding the hungry, but instead not burdening taxpayers with feeding the hungry.
So, knowing that so many might soon go without desperately needed social services, how does he sleep at...