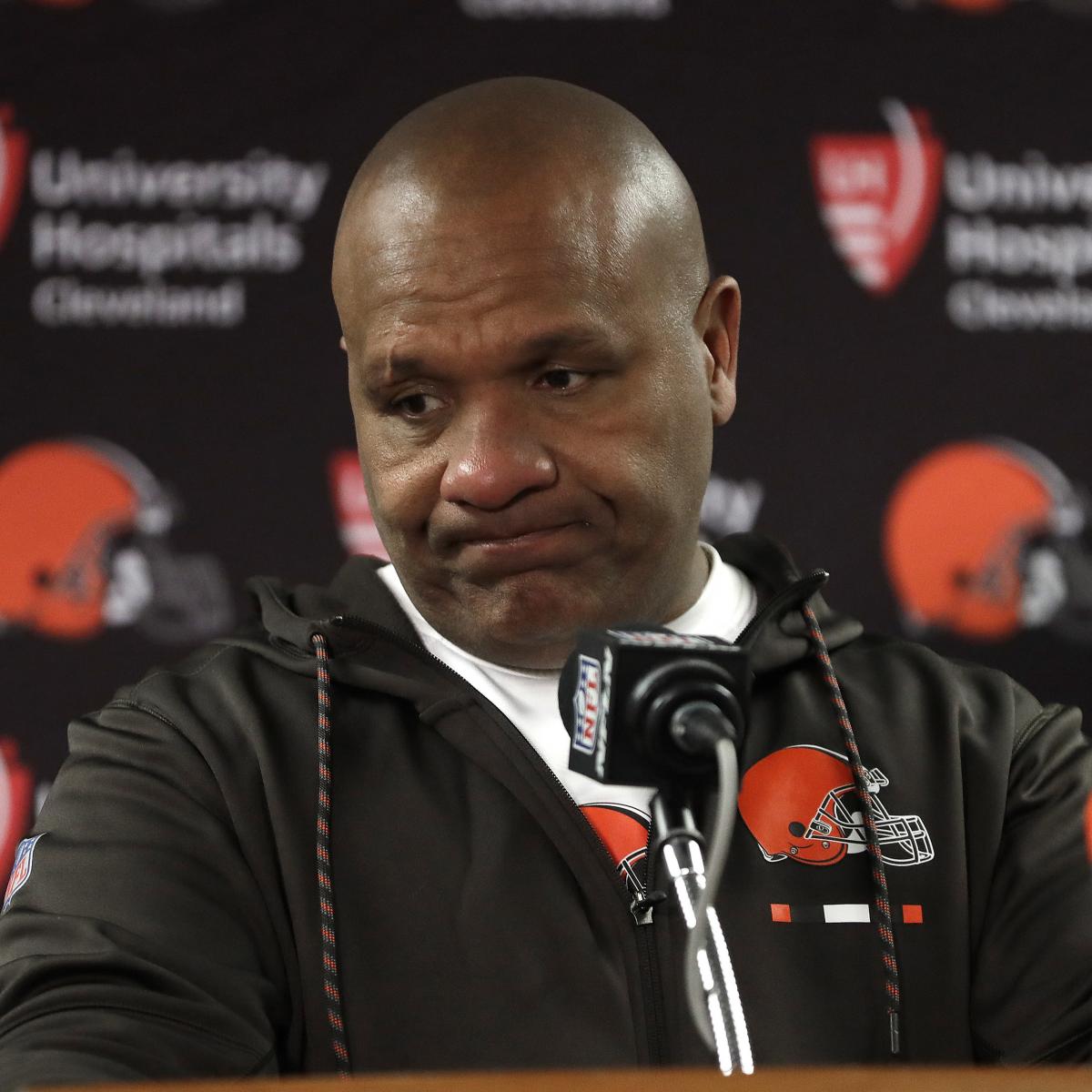 Head coach Hue Jackson didn't think the Cleveland Browns would be as bad as they are this season, but at least he is a man of his word.
After saying he would go swimming in the lake if his team went 1-15 this year, Jackson admitted he would be willing to jump into Lake Erie at his next convenience.
"Heck, yeah, I've got to," he said Wednesday, per Nate Ulrich of the Akron Beacon Journal. "It'll definitely be for my charity."
This article will be updated to provide more information on this...