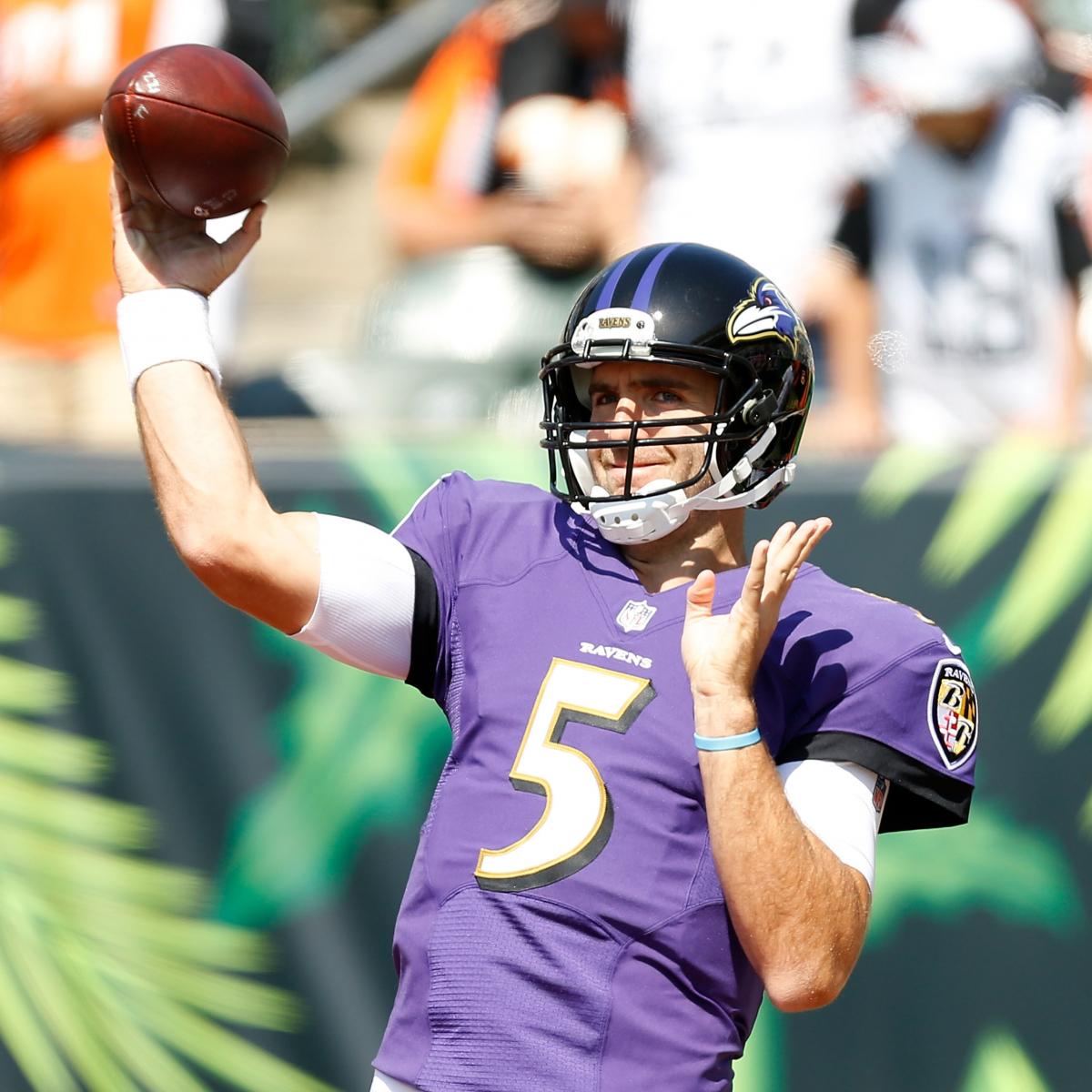 "Is Joe Flacco elite?" has become such a meme it's spawned t-shirts and even been put on beer cans. 
Cleveland Browns coach Hue Jackson gave his answer to the matter Wednesday: Yes, Flacco is indeed "elite."
"Joe has gone on and obviously become one of the elite quarterbacks in the league," Jackson said Wednesday in a conference call with reporters. 
Jackson cited Flacco's past Super Bowl victory as the reason he has "status in the league."
This article will be updated to provide more...